OOHmasta
Outdoor Fixed Screen
iDisplay OOHmasta is designed for outdoor fixed applications, especially where are required a solution of lightweight, slim, easy to maintain, and energy-saving. It is the perfect choice for an outdoor 3D glass-free led display as it is allowed to assemble into a giant led screen with less weight. And it is only 110mm in thickness and compatible with front and rear service, which gives big flexibility for maintenance for outdoor 3D naked-eye led display. Furthermore, its great heat dissipation and lower power consumption contribute a lot to energy saving for green city campaigns around the world.
Lightweight & Easy Maintenance
Improved lighter housing material design, it is a total of 25kgs, compared to traditional metal steel cabinet around 30kgs lighter.

The universal LED module can be interchangeable for easy installation and maintenance.

Separate and exchangeable power and data unit can be easily removed for easy maintenance.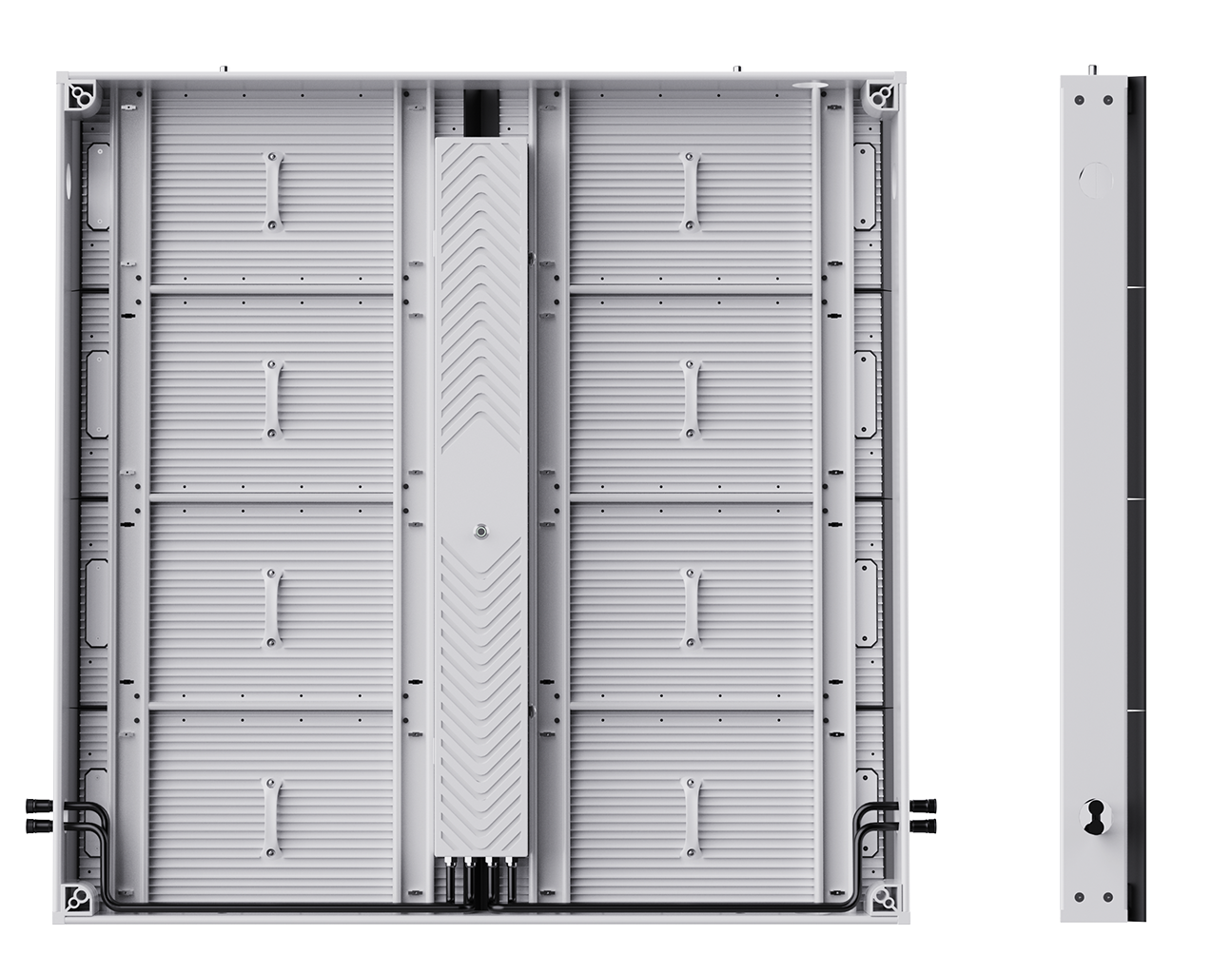 The front access LED screen in outdoor scenes will face more challenges than the indoor ones such as the damage of dust and water. To make the LED screen function safely and stably in outdoor scenes, we adopt advanced protective methods to withstand heavy rain and strong winds.
Available Pixel pitch: PH3.9/PH4.8/PH5.9/PH7.8/PH10.4
Wide pixel choice for outdoor solutions.
Multiple panel size:
Pannel available at 1000x1000mm, 1500x1000mm, 1000x500mm and 500x500mm sizes for any application.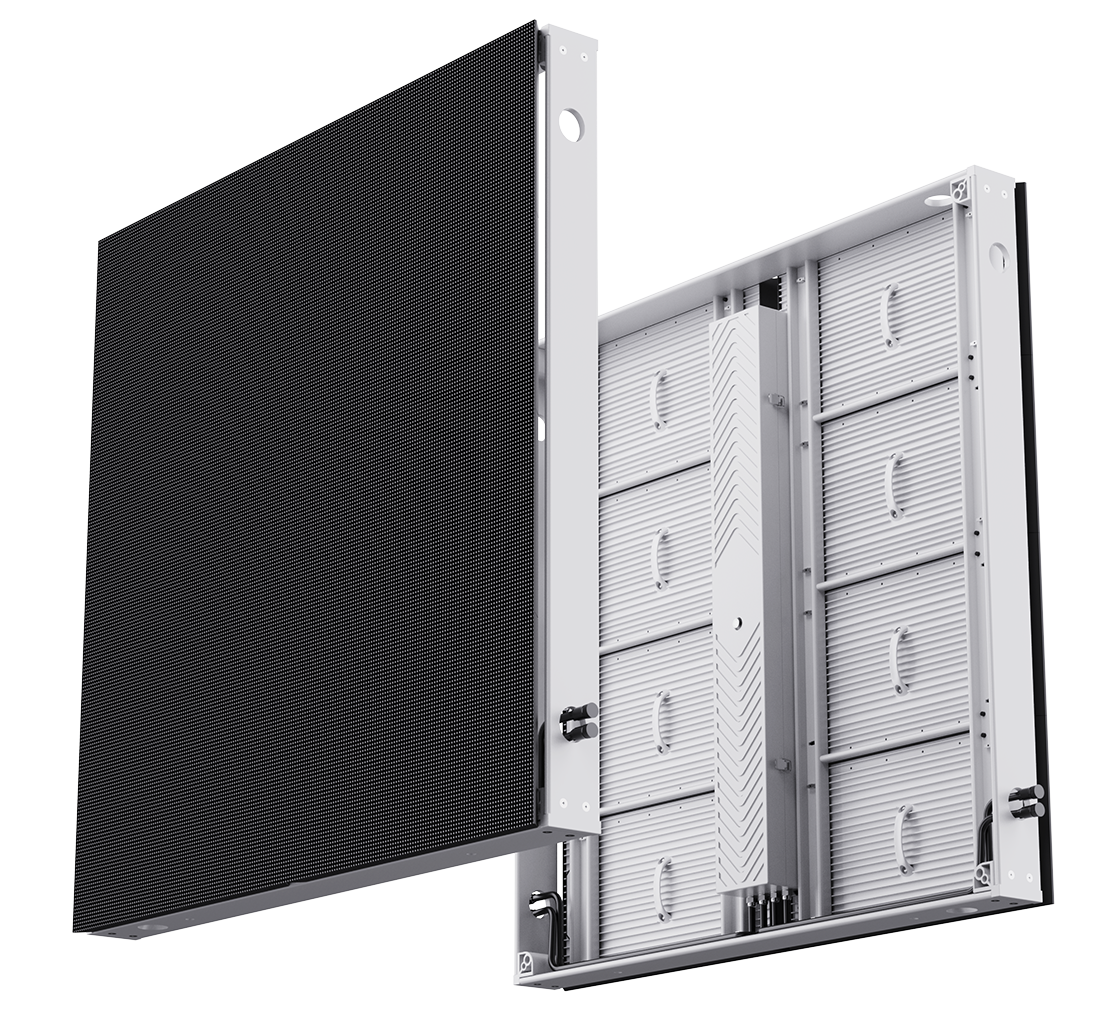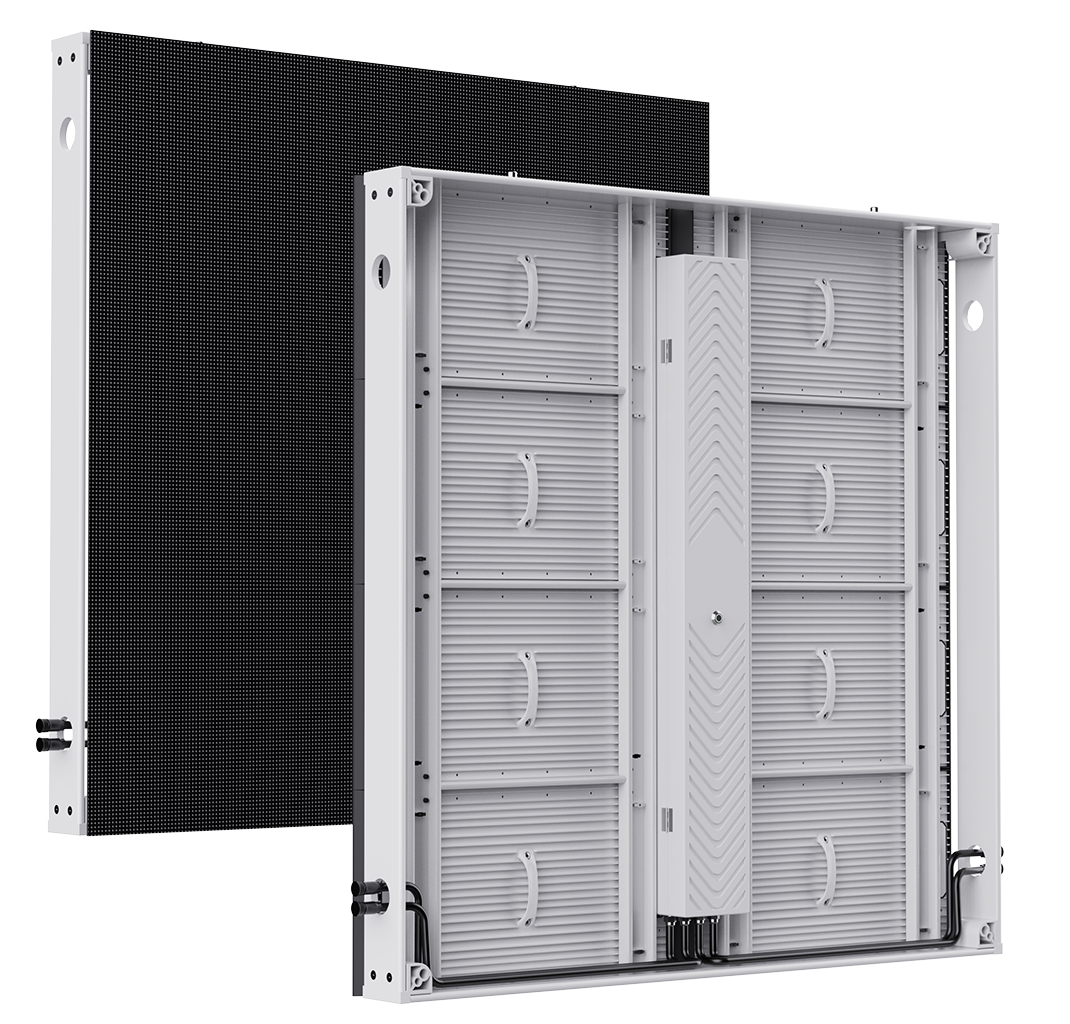 Great heat dissipation with aluminum chassis and die-casting aluminum module. Therefore, the outdoor LED panel can work properly without an air conditioner even when the weather temperature is as high as 55 degrees.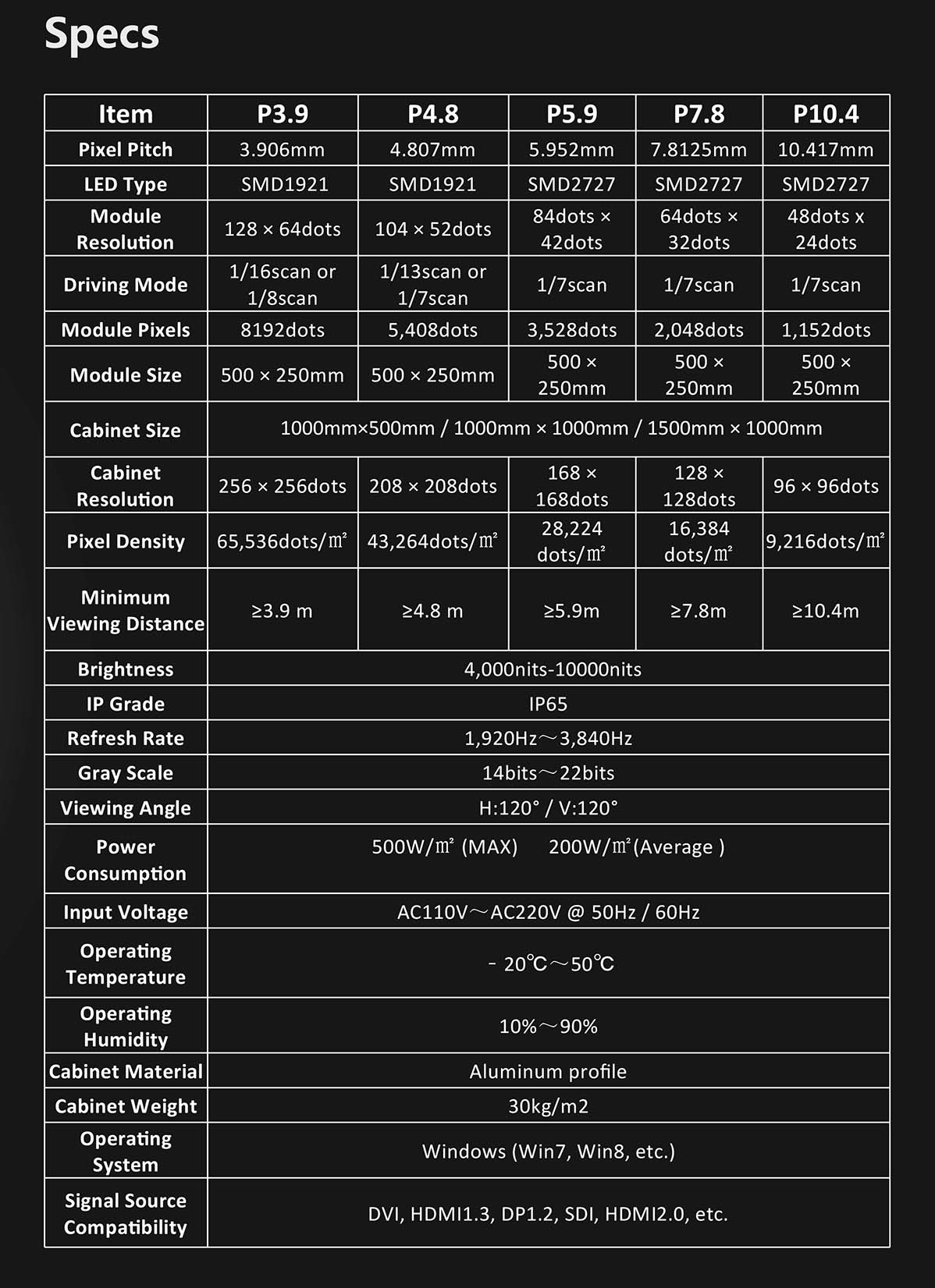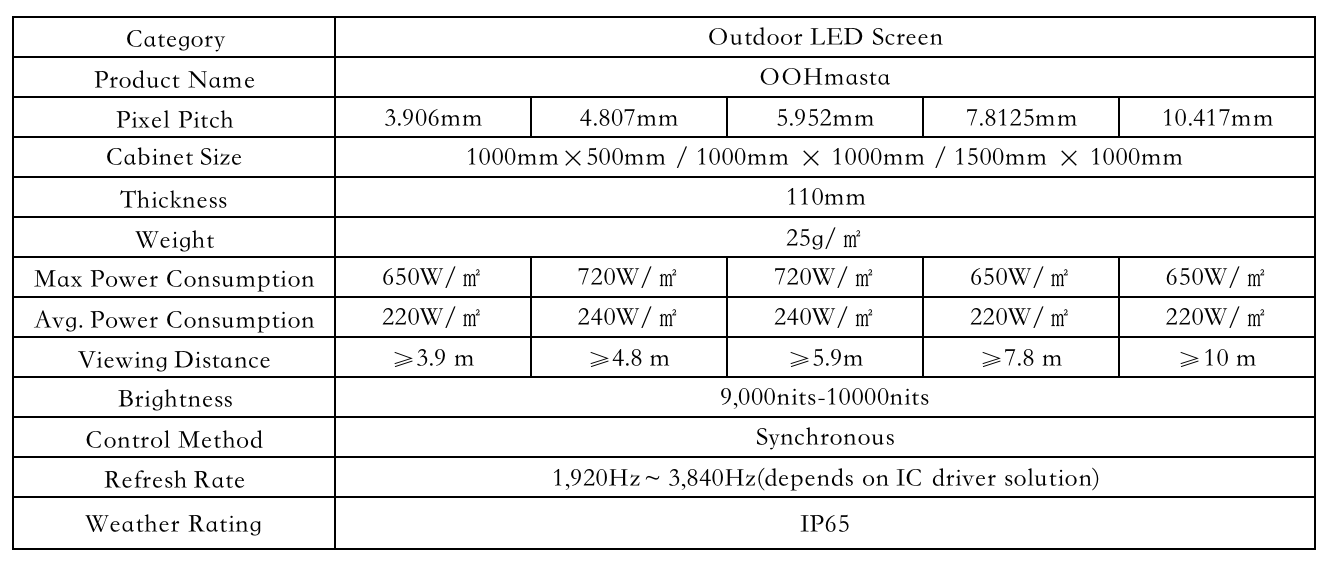 How Can We Help You?
Feel free to let us know.