Shelf LED Screen-ishelf
iDisplay ishelf is designed for indoor applications, such as supermarkets, store shelves, shopping malls, entertainment venues, showcases, bars, art exhibitions, exhibitions, booths, etc.
It is a better way to present your brand and product by giving visitors splendid ad attractions.
Various Dimensions
Multiple sizes are available, and the models cover.
Two Kinds of Group Control Way
Independent power supply, one control 4panels of 900mm Support independent control or group control. Group control remotely via 4G, WiFi USB.
This can be seamlessly joined at a 90-degree corner. The installation method is flexible and suitable for different styles of shelf racks.
Flexible optional length and seamless splicing, plug design at both ends.
Both ends snap to insert.
Glue on board LED packing, is one of the recognized LED packing to tend.
GOB can be waterproof、anti-collision、anti-static、dust-proof, which prevents LED damage and reduce maintenance costs.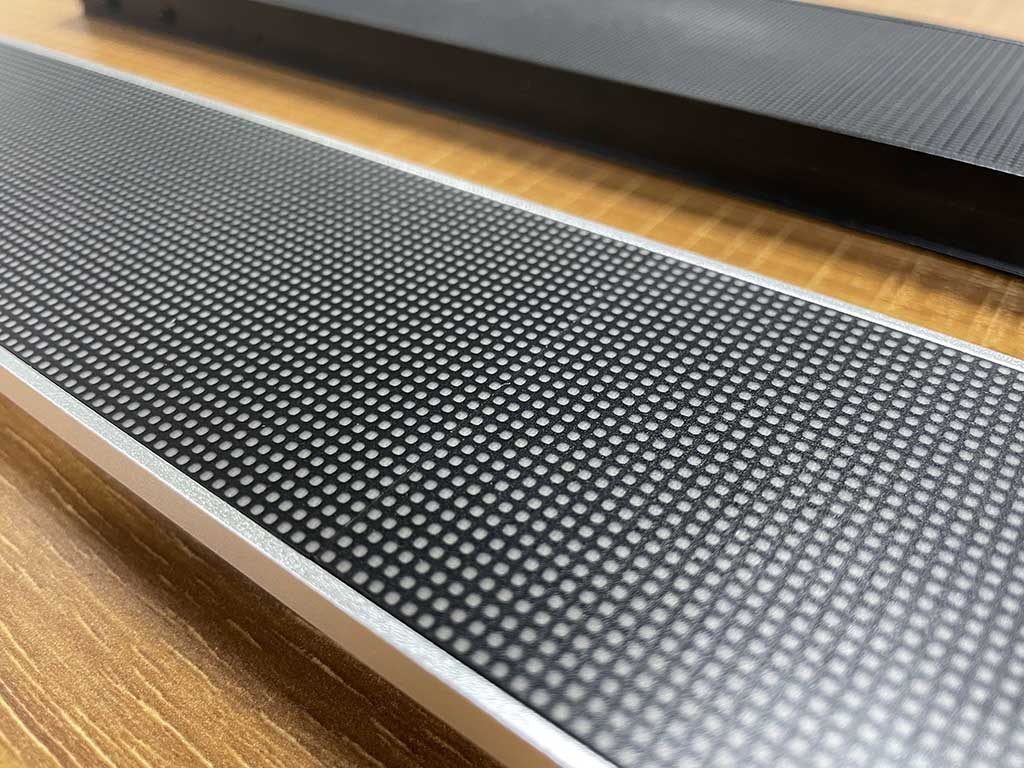 How Can We Help You?
Feel free to let us know.