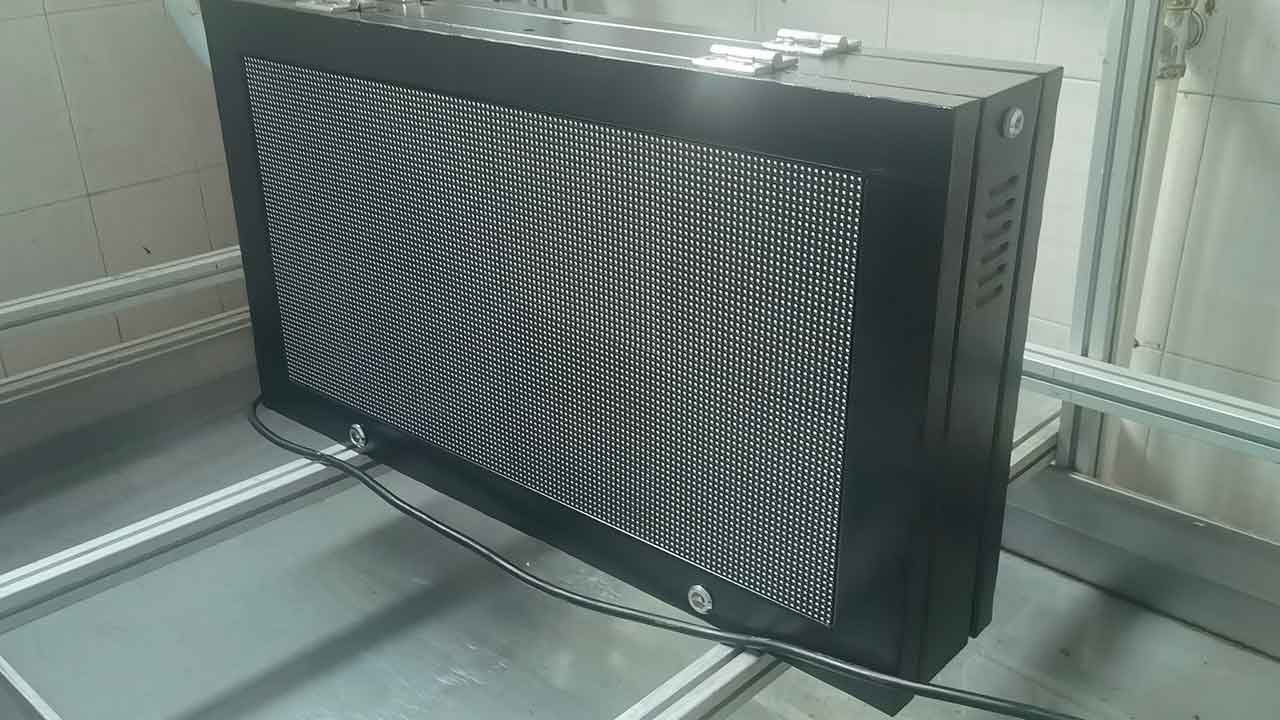 In this article, we will discuss a sample order project of a double-sided front service P6 LED panel for a bus stop sign in Greece. This project was ordered by a customer who had specific core requirements such as low power consumption, real-time clock, sound announcement, light sensor, GSM/GPRS modem (and 4G-5G), and an API for integration with their central control system. If the customer is satisfied with the sample order, they plan to follow up with a large quantity order and the necessary certificates, including CE-EMC, IP Report, and FCC.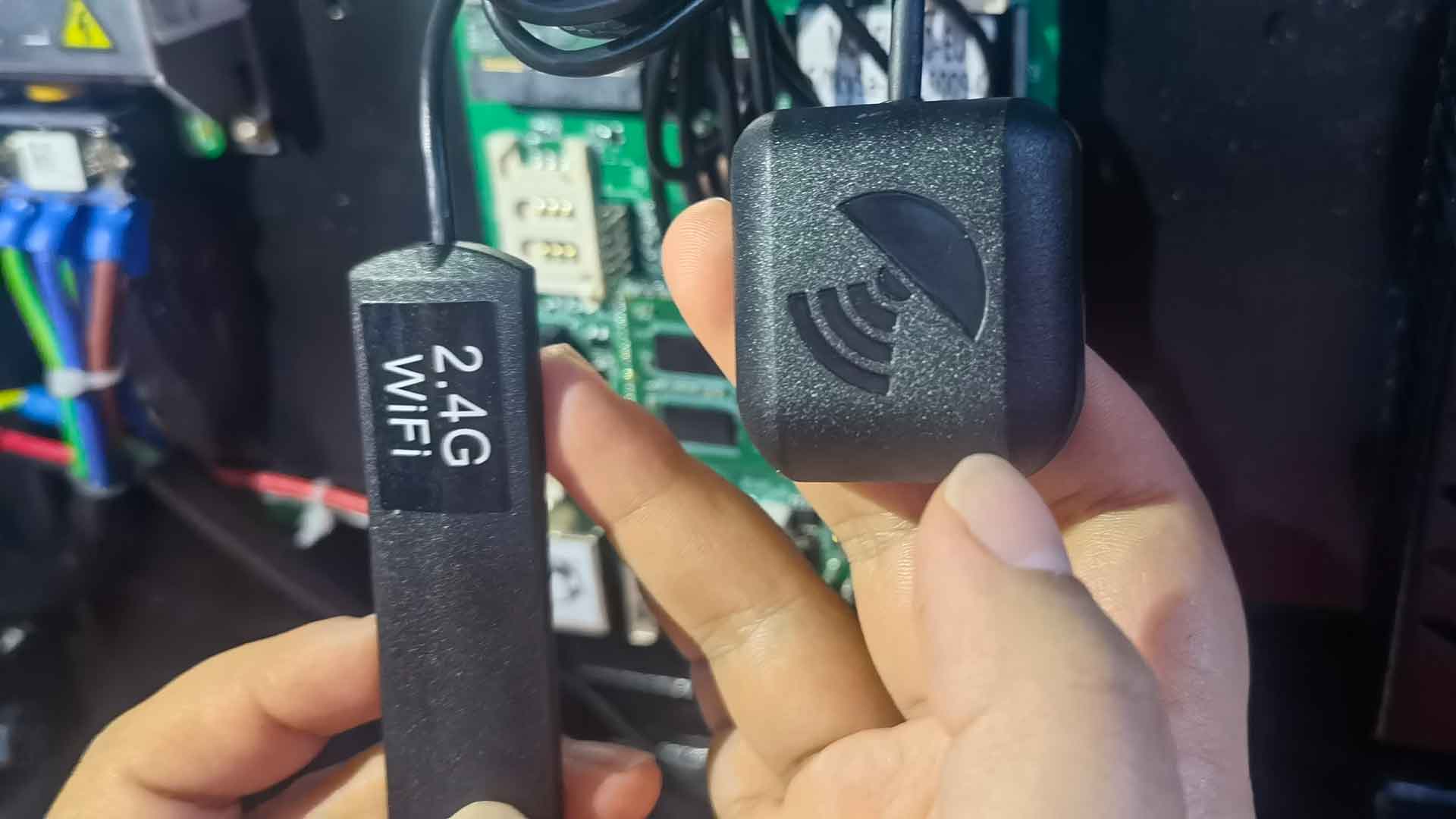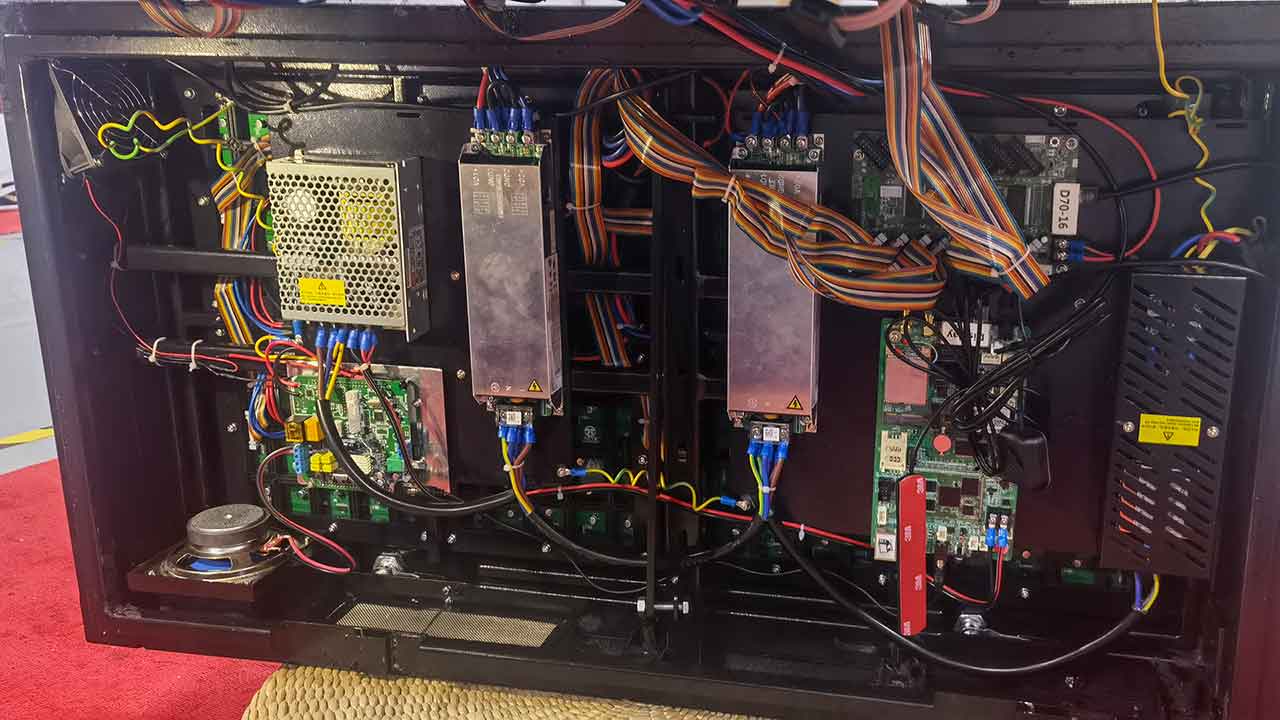 The P6 LED panel used in this project has technical specifications that meet the customer's core requirements. The LED panel is known for its low power consumption IP65 and real-time clock feature. The sound announcement and light sensor are added features that enhance the user experience. Additionally, the panel is equipped with a GSM/GPRS modem, which can easily be upgraded to 4G-5G, making it easy to integrate with the central control system. The double-sided face and front service features make it convenient to operate and maintain the sign.

The design process was carried out in a way that met the customer's requirements. During the installation process, some challenges were encountered, such as the thickness of the screen, which was 160mm. However, the installation team was able to overcome these challenges, and the installation process was successful.
The LED panel performed well in different lighting conditions. The sound announcement feature was especially appreciated by the passengers, and the drivers found it easy to operate. The light sensor feature was also very useful in ensuring that the sign was visible in all lighting conditions.
IDISPLAY is China P6 Outdoor Advertising LED Display Factory, Which is Conducting a Waterproof Test on P6 Outdoor LED Display
This project was a success, and the customer was satisfied with the sample order. The LED panel met all its core requirements, and the design and installation process was successful. If the customer follows up with a large quantity order, they will receive the necessary certificates, including CE-EMC, IP Report, and FCC. Overall, the double-sided front service high-quality p6 outdoor led display for bus stop signs is an excellent investment for any transportation company looking to enhance the user experience of their passengers.