Display's super large, ultra-thin, multi-functional All-in-One Intelligent conference room display paves the way for today's modern conference system. The intelligent conference LED screen products have spectacular, vivid, and seamless UHD quality images, excellent gray image high contrast details, an excellent 27.8mm front access mold box light aluminum shell, highly integrated reliable AV and control interface, and powerful customized visualization software.
The intelligent meeting room screen offers the industry's best solutions for conference spaces, auditoriums, high-end retail displays, and control & command centers.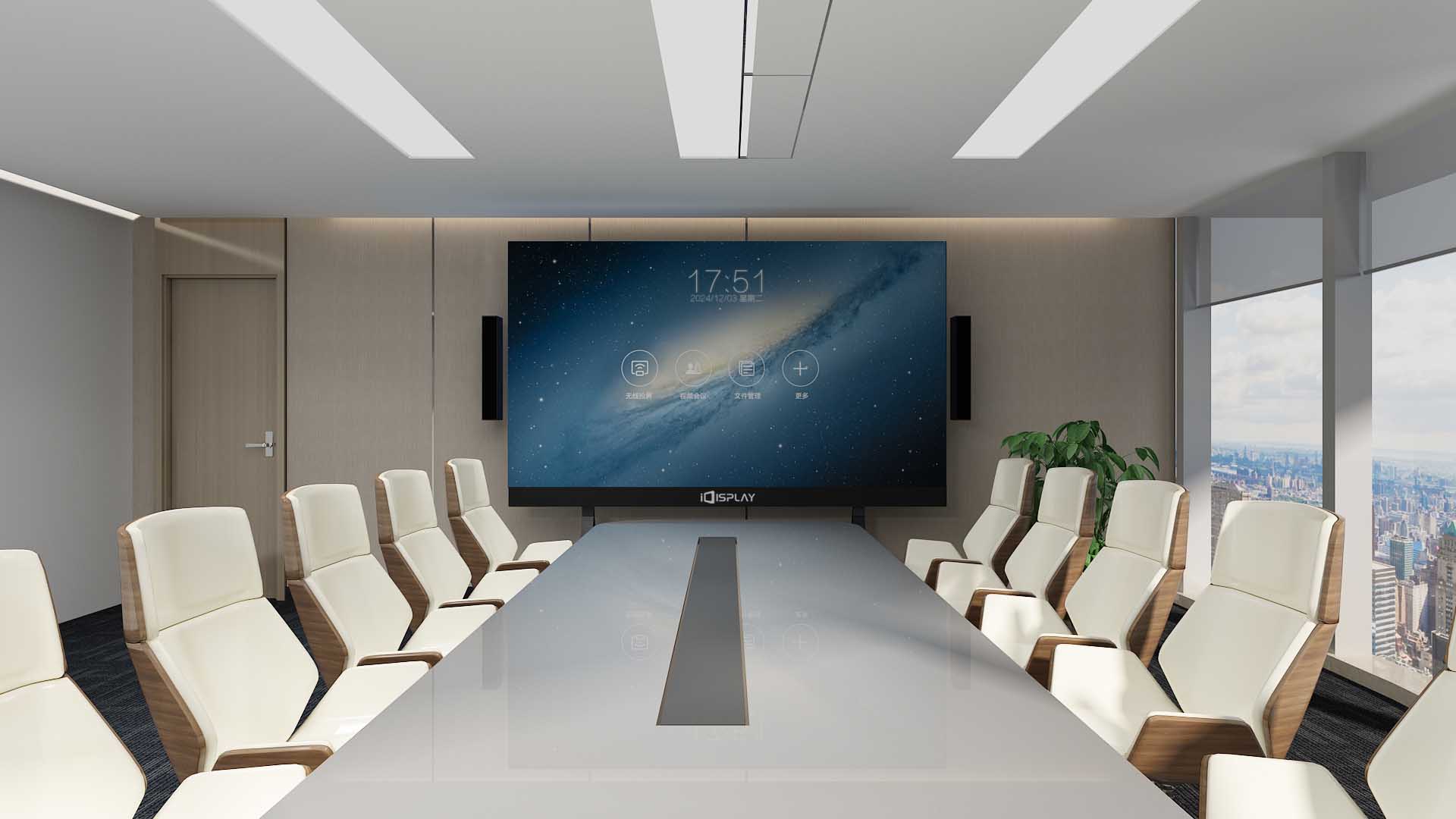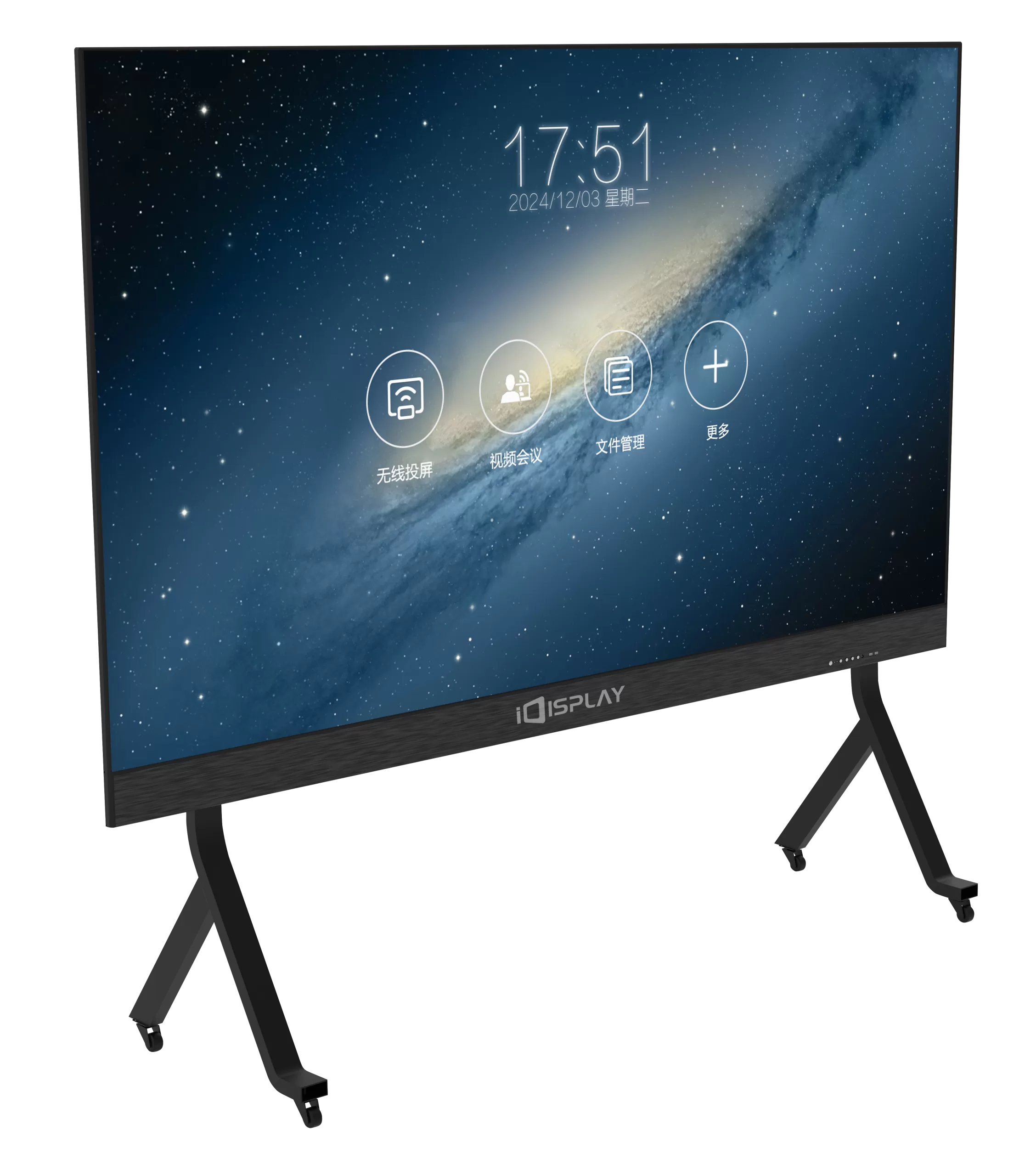 Best-in-Class Intelligent Conference
Super-sized, ultra-thin, seamless meeting room screen.
High screen brightness with a brilliant image.
Maintain gray levels and details in the dark scene.
Wider achievable color gamut, pure and vibrant color picture.
95% screen-to-body ratio.
100 to 800 nit adjustable brightness.
Point-to-point full-screen calibration for best uniformity.
HD/UHD resolution options.
Ultra-Thin, Ultra-Lightweight Housing Design
World's thinnest 27.8mm large LED screen enclosure.
Die-cast aluminum structure, transportable & fixed options.
5kg ultra-lightweight housing.
Patent pending thermal design.
Ease of access front installation, tile module transportation.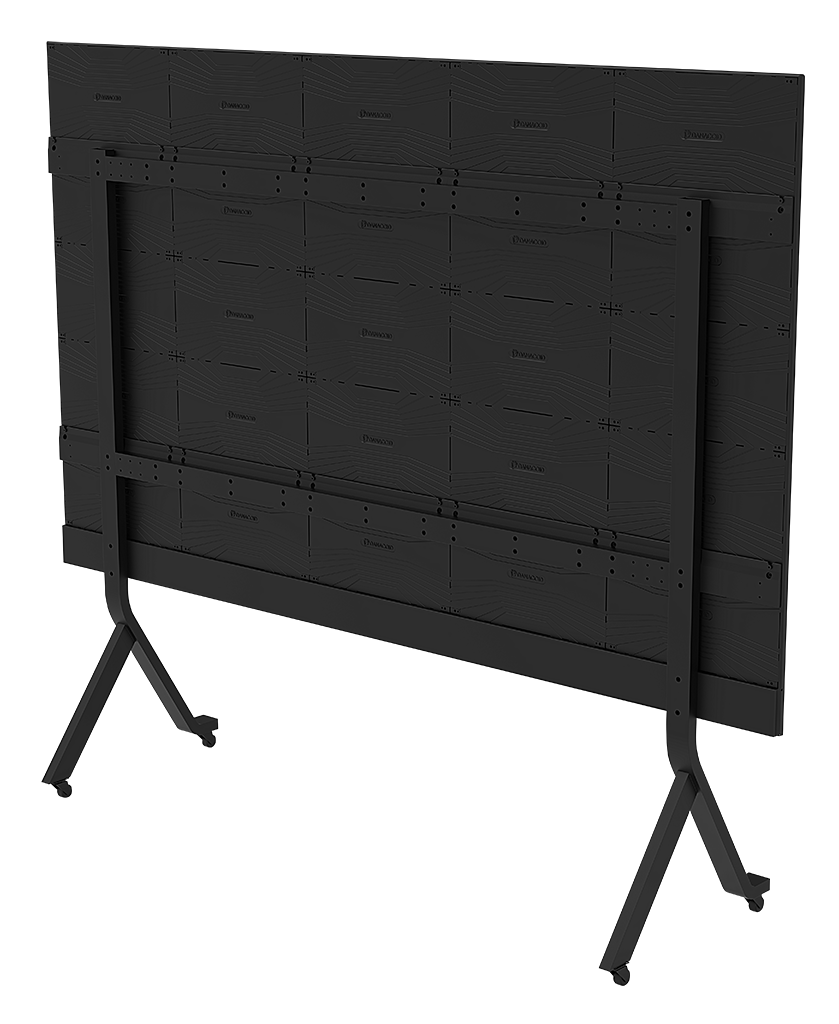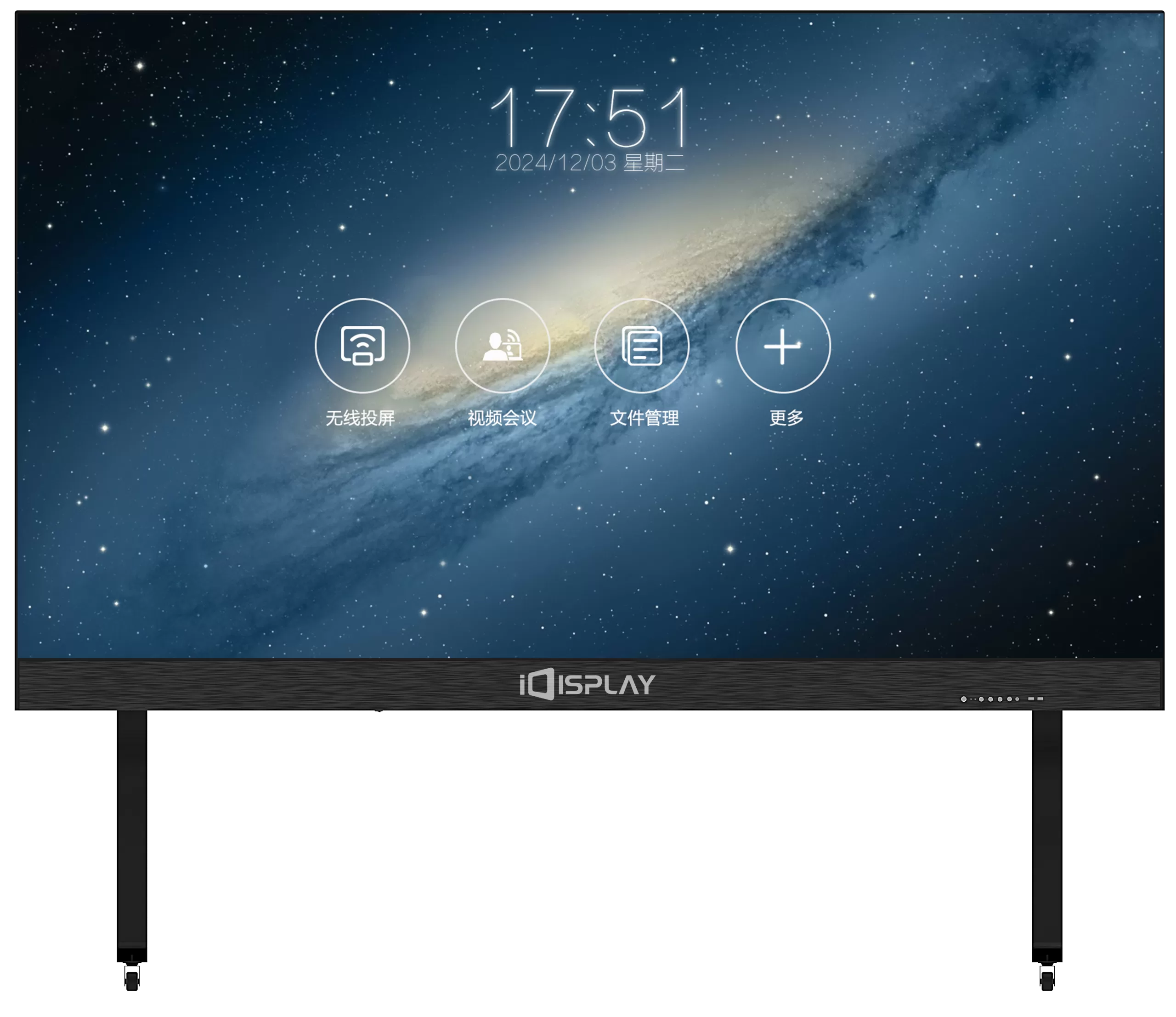 Built-in ZOOM™ Video Conferencing Software
Supports third-party video conferencing software embedded installation.
Achieves multi-site remote video conferencing with an HD conference camera.
Allows remote parties to hold face-to-face communication without distance limitation.
How Can We Help You?
Feel free to let us know.