In the last year alone Netflix has been leveraging virtual production technologies such as LED In-Camera VFX, simulcam, performance capture, and real-time visualization throughout projects such as The Midnight Sky; Jingle Jangle: A Christmas Journey; The Irregulars; Stowaway; Love, Death & Robots; A StoryBots Space Adventure; Biohackers; and Sweet Home. Now is the time to inspire your audience with immersive XR experience.
Why LED wall is better for virtual production than green screen?
With the use of real-time visual effects and cutting-edge VFX-led walls, artists and directors can adjust the parameters defining the environment or adjust the scene on set in real time. It gives them a lot of freedom and flexibility in the virtual production set. Meanwhile, it is a huge cost and time saving for the whole production team to eliminate the troubles of traveling and post-production.
In addition, When it comes down to scene-setting, virtual production depends on the computing environment. If the computing is on-point, the entire scene sitting process will be streamlined with a few minutes, depending on the complexity. On the other hand, scene-setting in traditional production demands the team to work on the shots and storyboards, the camera needs to be lined up, and the actors need to be blocked, making it a more complicated process.
Advantages of Using Virtual Production LED Wall
Save time and cost
Virtual production LED walls can not only save time by taking things virtually, but they also help save costs. For instance, it eliminates traveling time and additional costs. Also, the revisions and decisions are more creative and are conducted in earlier phases to ensure correct production decisions are being made.
Speed up the shooting process
Virtual production LED walls to allow the teams to speed up the production and shooting process without any interruptions. Also, virtual production involves changing digital assets quickly, resulting in several shots in a limited timeframe. Not to forget, the producers allow control over lighting, weather, object placeto ment, and time
With the help of virtual production LED walls, everyone involved in the production process will have an in-depth understanding of pre-vis to post-production. In addition, the LED walls, green screen, and virtual cameras can show what's being captured, so everything is fully visible.
Break the time and regional restrictions
Virtual production can be completed through decentralized teams without any time and regional restrictions. In addition, the producers can create a team of specialists and creatives, irrespective of the location, without increasing the costs.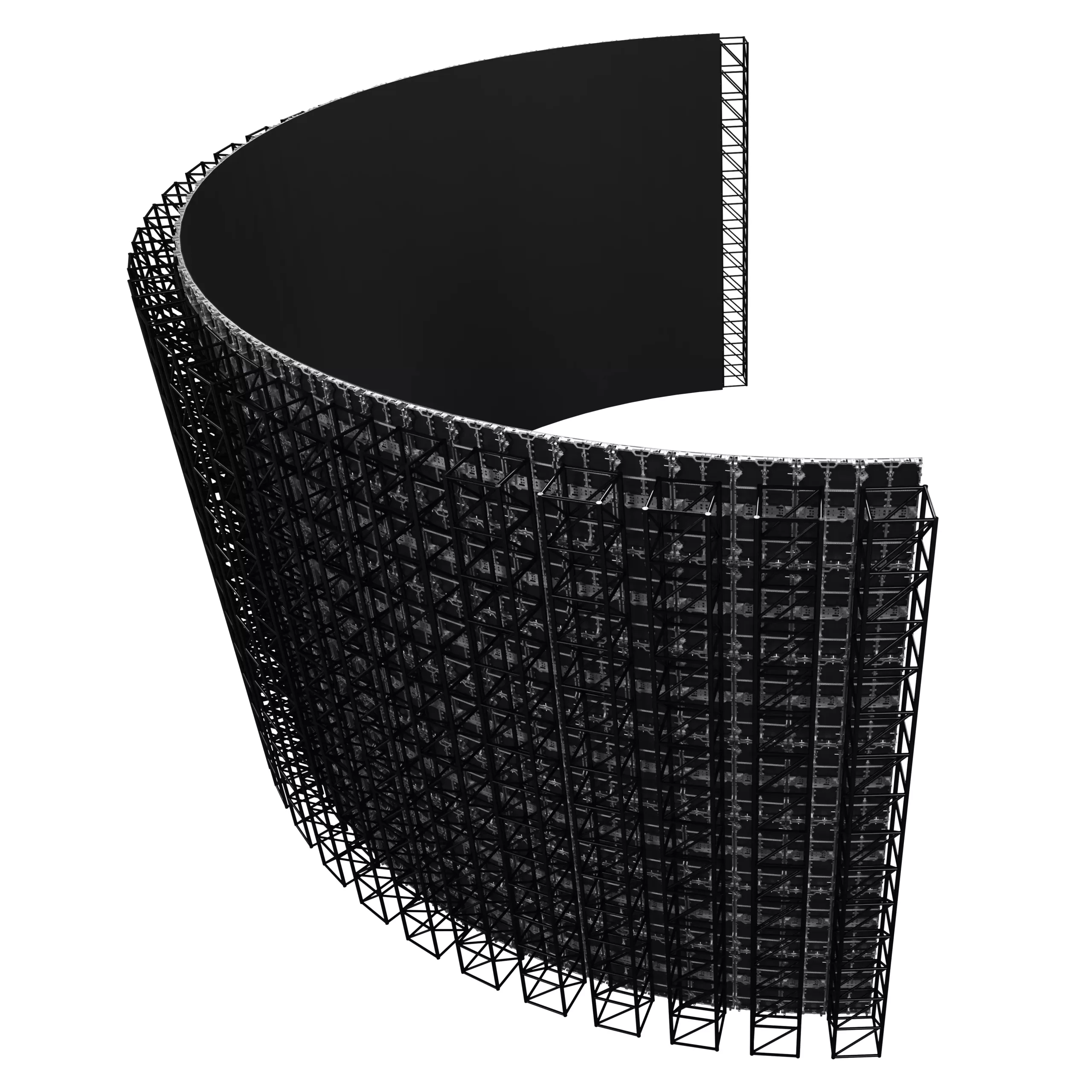 Universal module for different pixel pitches.

Same module in a pitch for both straight panel and horizontally curve-able panel (0°/±3°±/6°).

The chassis is designed cuttable for a convex 90° wall.
Easy Installation and Maintenance
While ground stacking, the custom truss is not needed, regular truss works. The smart vertical latch is designed for one-person & quick installation and the latch pin can also sink down, aligning with the topper of the panel. The Fly beam is meanwhile a ground stacking beam Modular, with front, rear, and too-less access to all parts.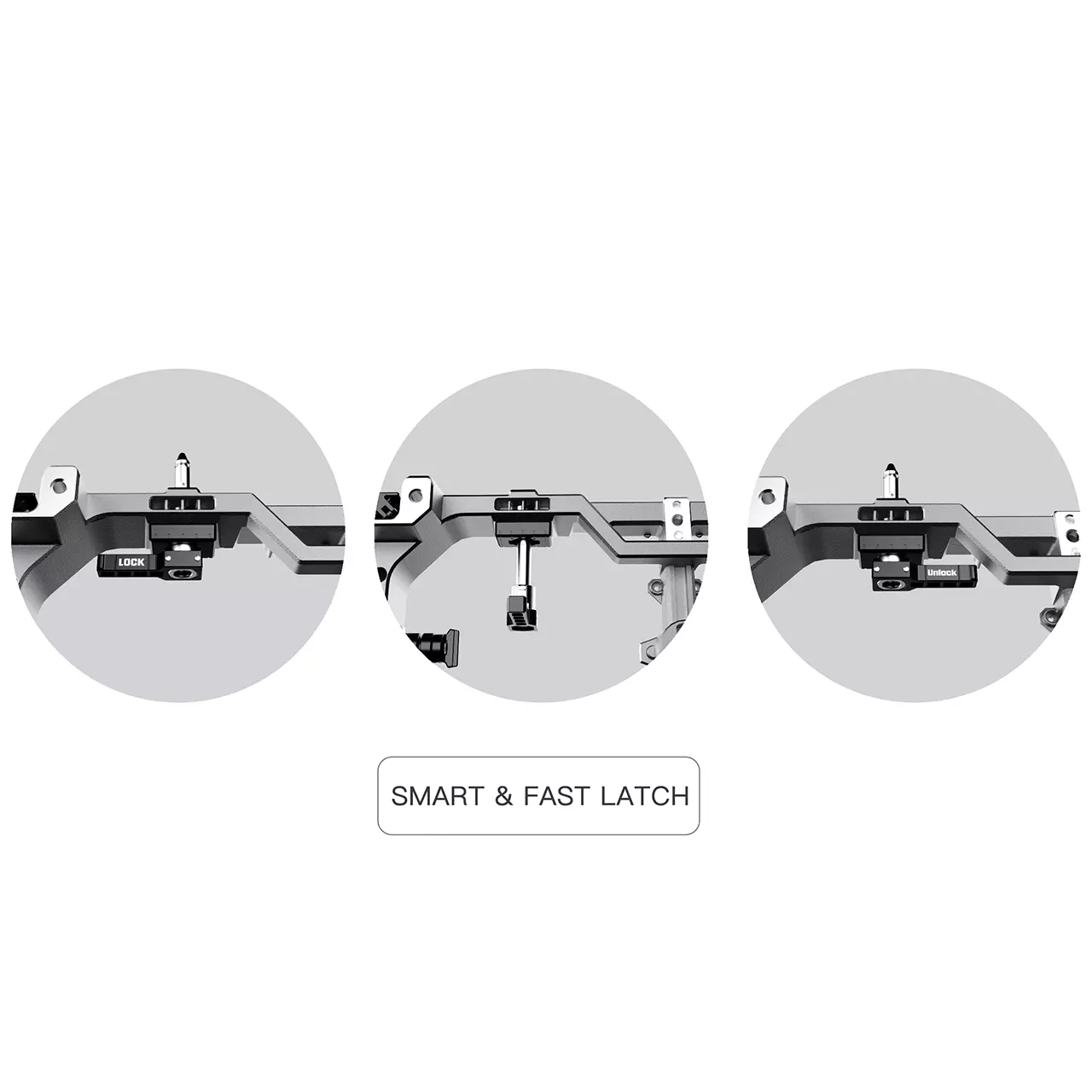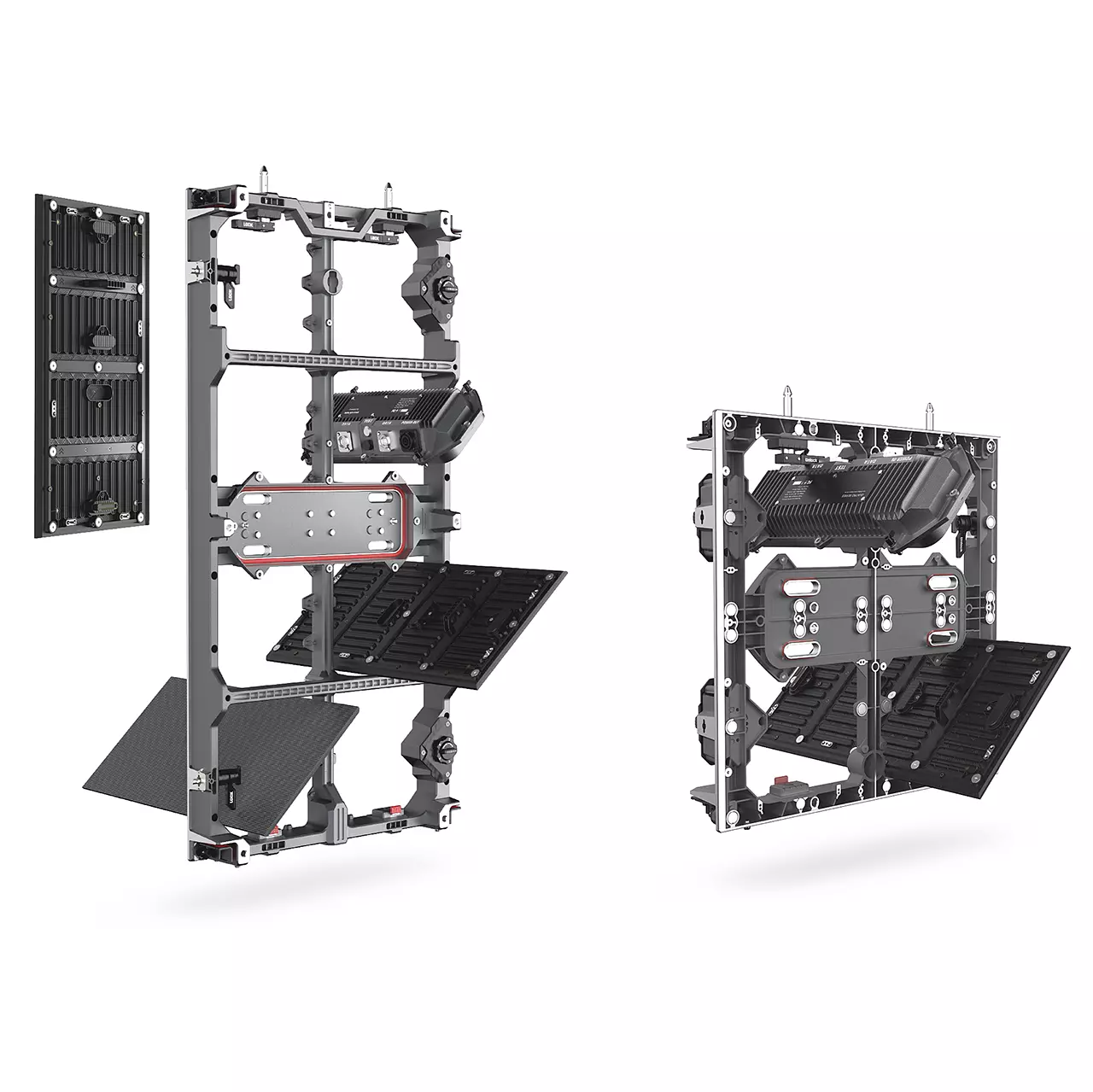 Front and Rear Accessible
Module, spine, and cables are all front and rear services available. The spine is tool-free plug in and out. The magnetic module is with strong magnet and tool-free srew fixation on the chassis Die casting aluminum and magnesium are both available for design.
Strong
The chassis was tested and the breaking point is 2.2 tons, allowing up to 20 panels to be stacked or hung. Climbable chassis. The handle is a part of the chassis, tested 500kg, no break. Have an LED protection pin on the bottom of the panel. Have corner protection.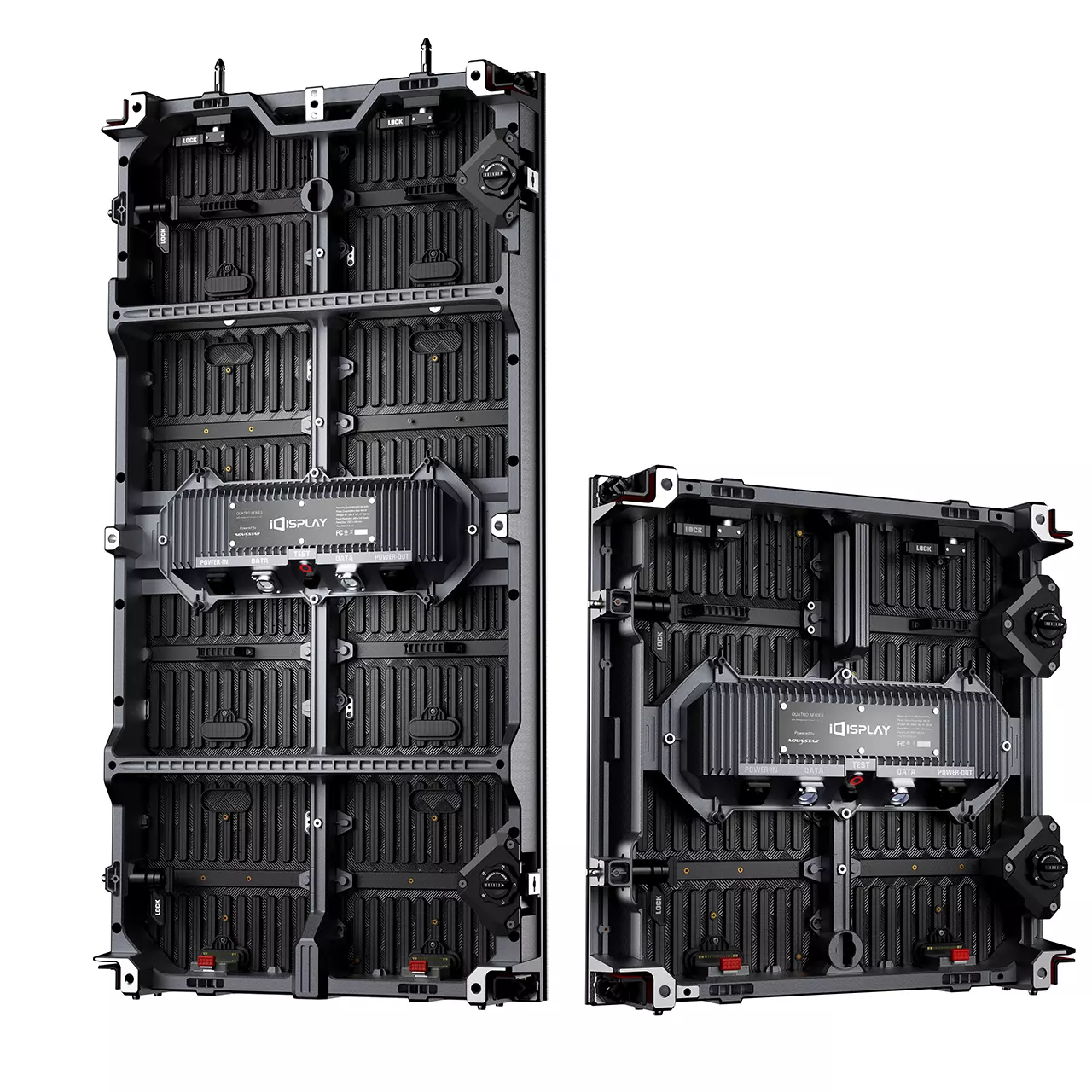 XR technology opens up a new world of life, iDisplay offers ImmerSiv Pro virtual production LED wall, which has now developed a wide range of applications and continues to penetrate into multiple scenarios. For example, in movie production, virtual stage, and other scenes, affected by the epidemic, a long trip cannot be realized as soon as possible, but the virtual fantasy trip because of XR technology makes life rich and colorful.