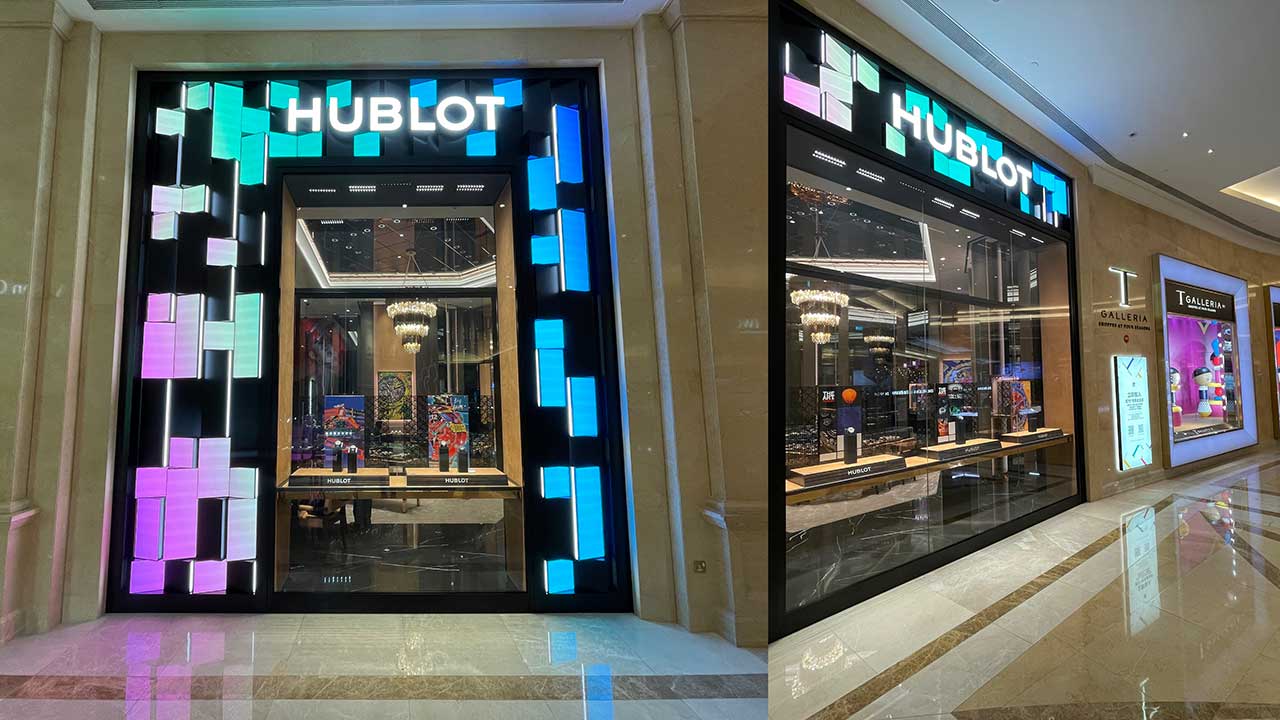 High-quality LED displays for storefronts, Custom digital displays for shop Advertising. LED displays for Shop capture customers' attention and helps boost Hublot Watch Shop's business's marketing endeavors and improve brand awareness.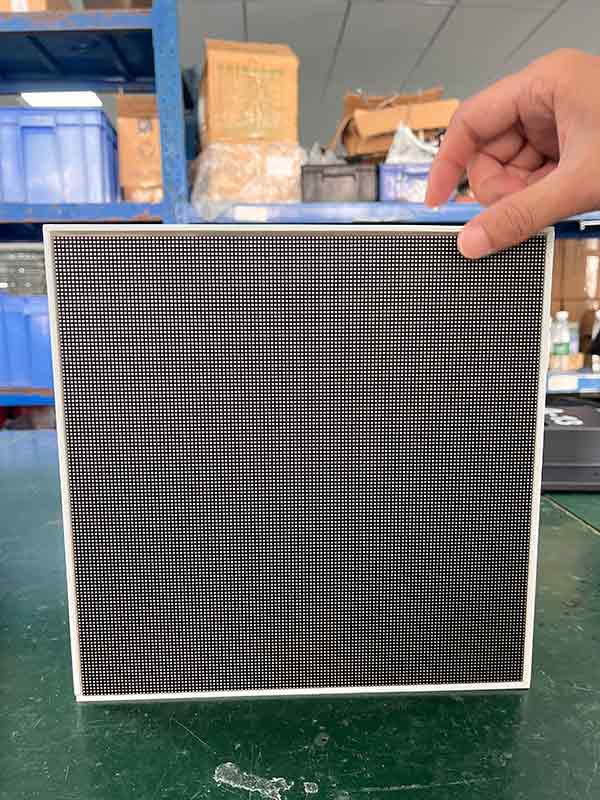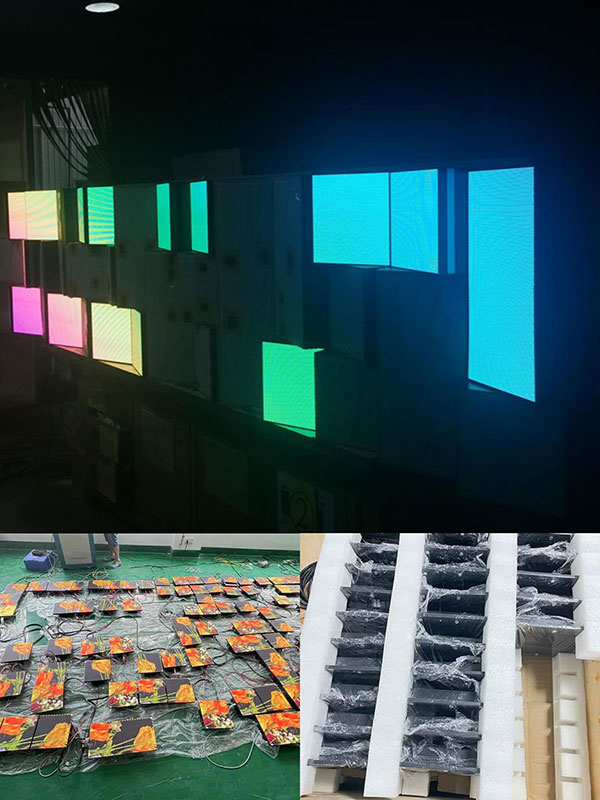 Screen dimension:
750x250mm 6 pcs,
500x250mm 10 pcs,
250x250mm 55 pcs.
Installation location:
Macao, China. Hublot Watch Shop
Product:
P2.6 SMD nationstar indoor advertising display with Coating.