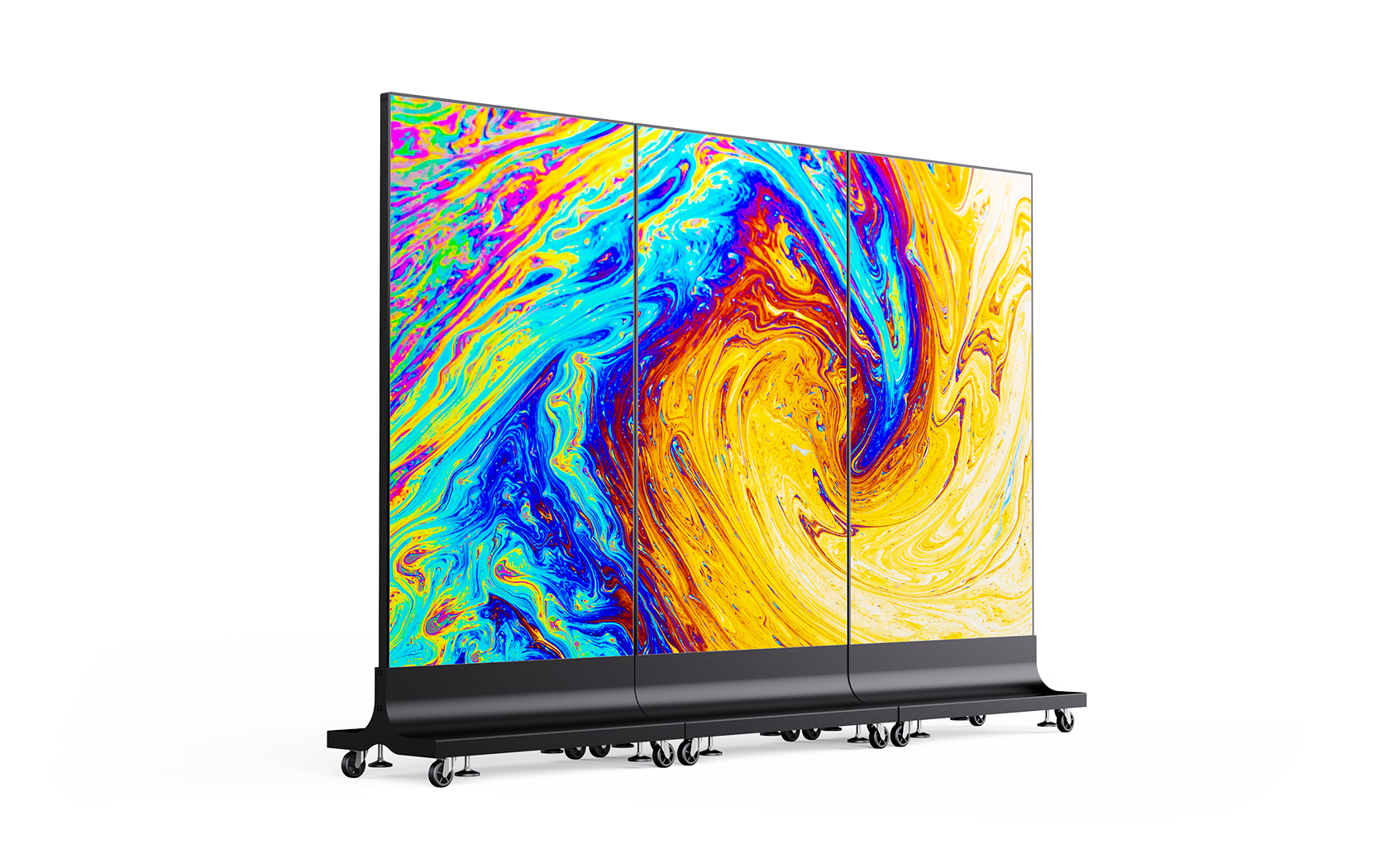 Indoor Poster LED Screen
iPoster V2.0
"iPoster V2" LED display is an indoor LED standee, normally used as an ad player and map indicator in hotels, shopping malls, and reception desks.
Meanwhile, iPoster can also work for events applications such as small concerts, training halls, conference halls, opening activities, wedding ceremonies, charity parties, etc.
It is a very popular product that is widely used for various applications around the world.
As for the LED poster price, we guarantee that we will give you the most favorable price, Set your budget and check it by yourself.
Used In Multiple Scenarios
iDisplay iPoster is a standalone LED display for advertising and information guidelines purposes.
It is designed for indoor applications such as banks, museums, chain stores, shopping malls, convention centers, airports, metro stations, hotels, etc. A poster LED screen is a kind of digital billboard, which enables retail enterprises, restaurants, and clubs to upload their videos and digital static content in the simplest way to display their core products.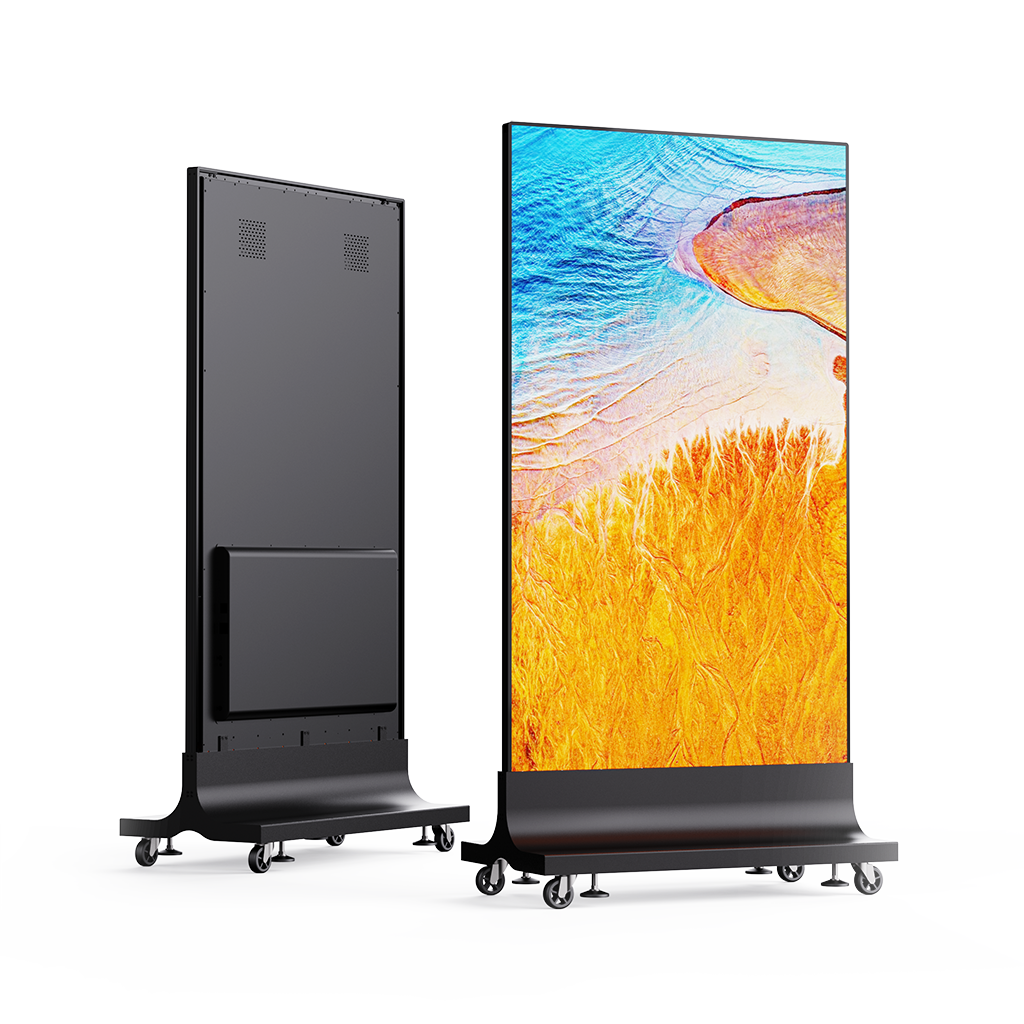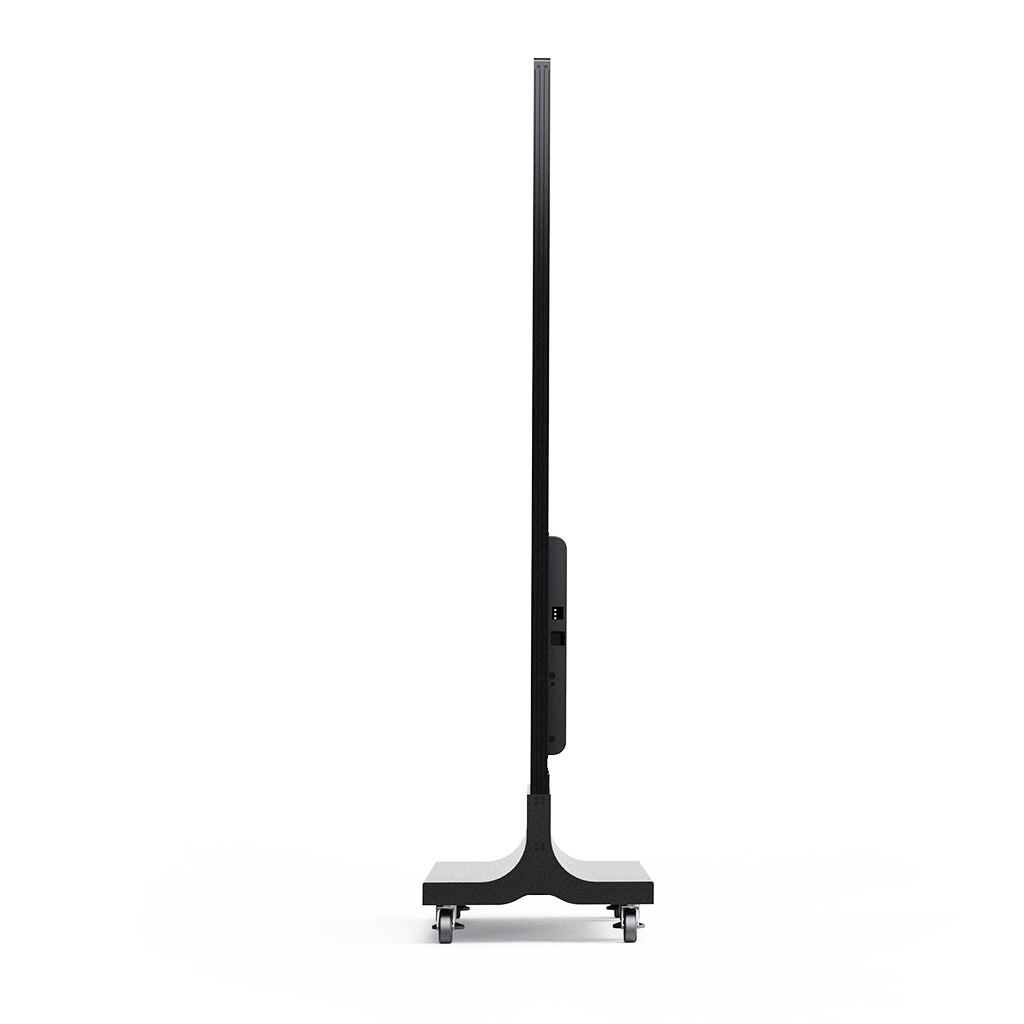 Feature
Bigger and Brighter, up to 93ft, 800 nits.
Higher Resolution, up to 640*1024 dots.
Smarter than ever, sound and memory built-in.
please you the purely visual and auditory enjoy.
Cutting-edge design, slim and beautiful.
Special Controls
Support 4G, WiFi, plug and play.
Frameless design to ensure seamless splicing of multiple devices.
Face recognition and temperature measurement functions can be integrated.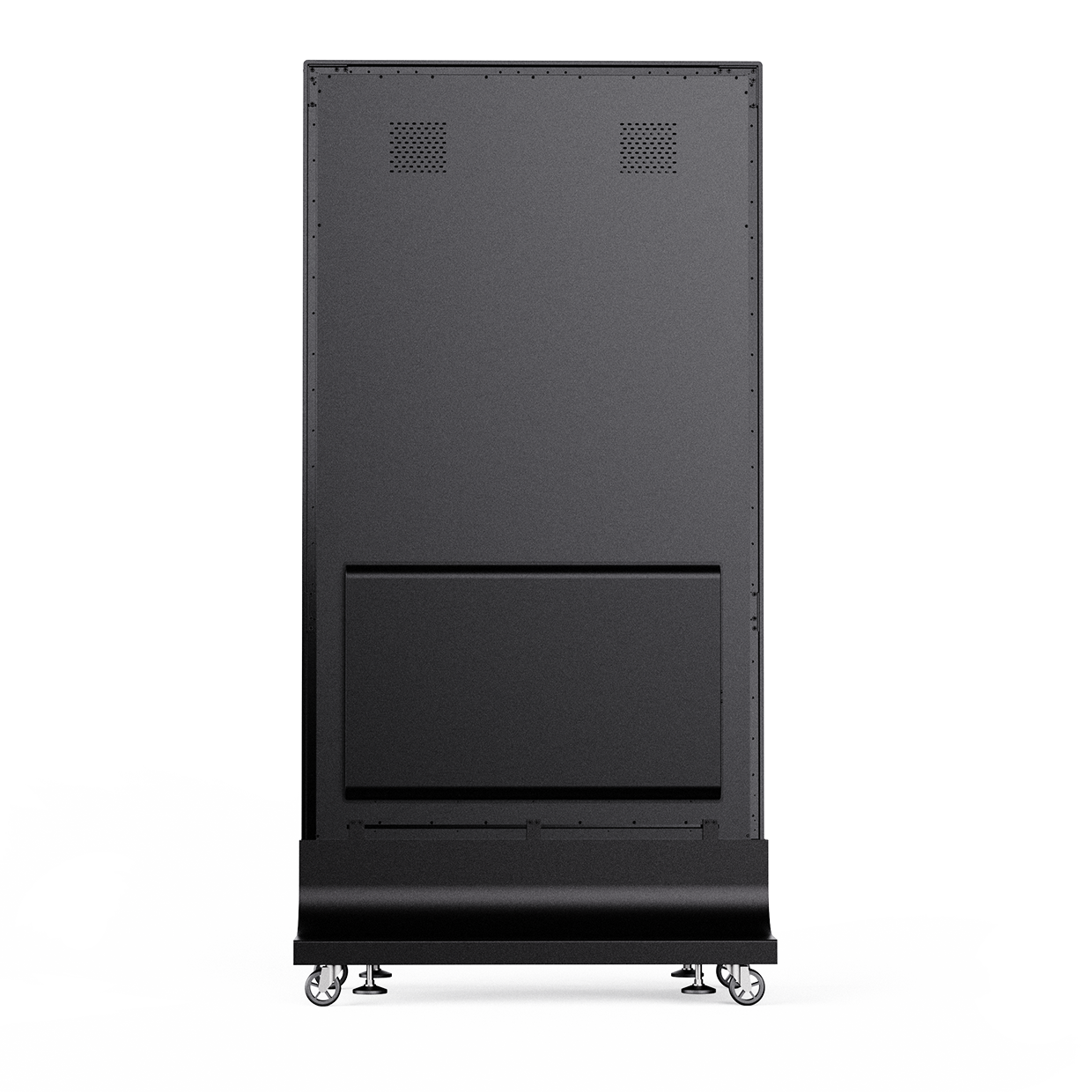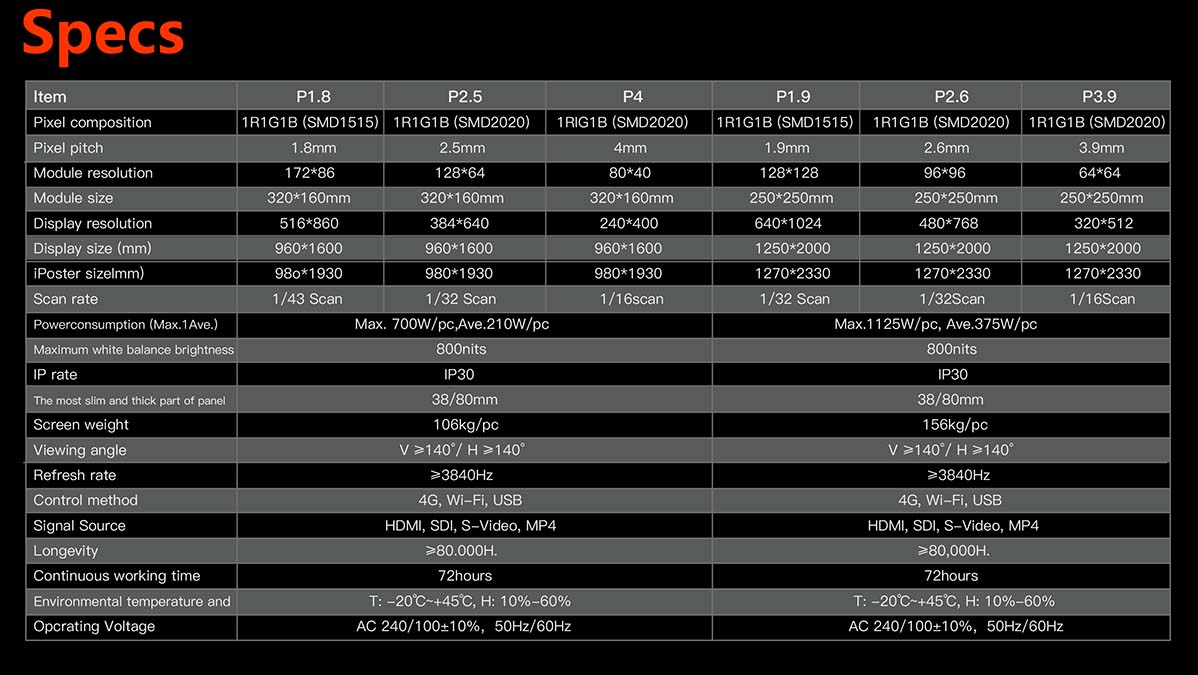 How Can We Help You?
Feel free to let us know.