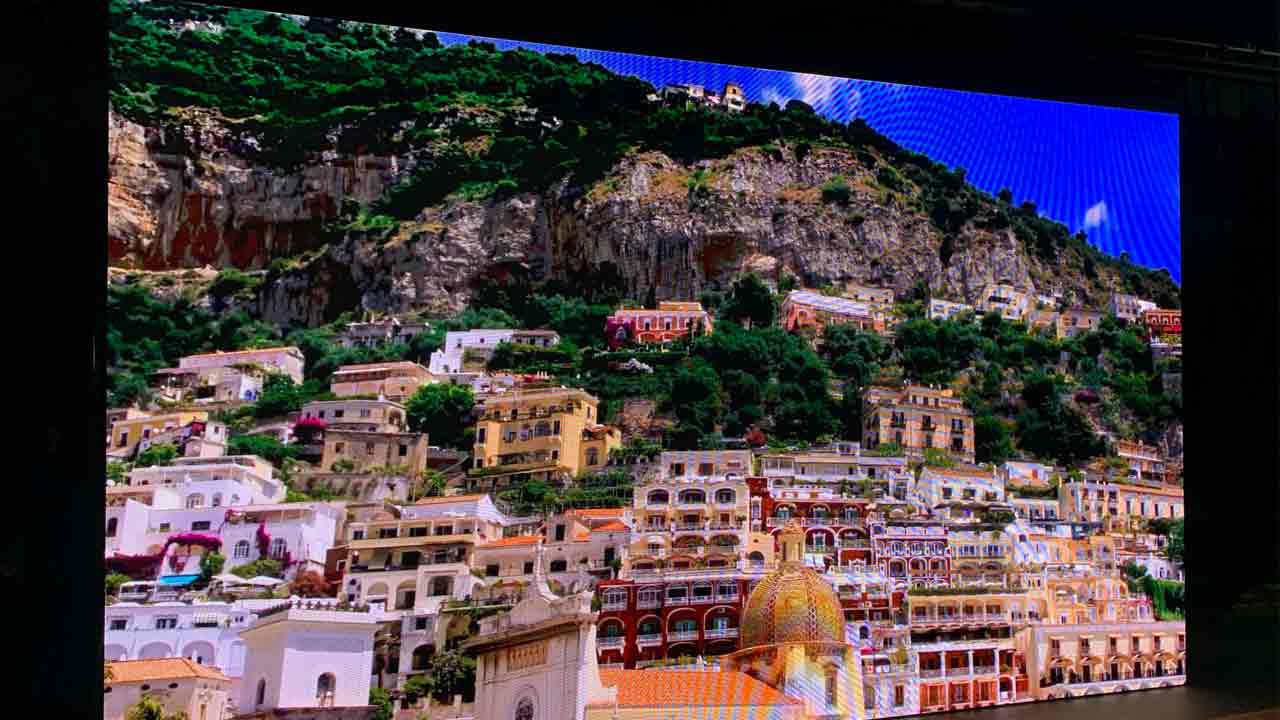 This article will show you which indicators should be referred to when Identifying the Quality of an LED Display Screen.
IDISPLAY will give you a data range of the indicator to help you judge whether the LED display solution is perfect.
What Materials Are They Made Of?
One of the points to consider the most is the materials used. Obviously, we want them to have the highest quality. Analyzing them without being an expert is not easy, but it is important that the company you trust is transparent in this area, and that it gives the necessary guarantees specified by the relevant regulatory institutions.
The quality of the material will also influence the lifespan of your monitor.
What Weather and Temperature Conditions Can It Withstand?
Another way to know the quality of a LED display is to investigate the weather conditions it can withstand. Choose LED screens that can withstand high temperatures outdoors and that, both outdoors and indoors, have adequate heat dissipation and distribution system. A good temperature distribution in a LED cabinet with good cooling should have a maximum of 50 ºC, while a bad one will have a maximum of 80 ºC.
In addition, outdoor LED screens must be waterproof, so that the rain does not affect its proper performance.
What is the Display's Energy Efficiency?
The electrical consumption of a Led screen will not only influence your electricity bill, but also the energy efficiency of this new element in your business. To begin with, a LED screen consumes much less than an LCD screen, but other ways to optimize its consumption are to make sure that the software has the possibility of programming the on and off times; or make sure the screen has a light sensor so that the same screen automatically calibrates its brightness as necessary.
Viewing Quality
After all, the function of LED sign boards and banners, or any other type of screen with these characteristics, is to reproduce their content with the highest possible quality. How to know if an LED screen is playing content correctly? Next, we explain how to check it.
– Color temperature: The first factor that will influence the quality of the colors is their temperature since it is important that all colors are seen in the hue in which they have been created. It is important that, for maximum quality, the screen has a range of between 3,000 ºK and 6,500 ºK so that the widest possible range of tones is reproduced. If you want to check that the colors look perfect on your screen, you can check its white balance to make sure it reproduces the color in the ideal hue.
–Brightness analysis: A good brightness on a quality LED display will allow the content to be reproduced even when the sun hits the screen directly. To find the best quality, it should have a brightness of 6,000 nits for outdoor screens, between 1,500 and 3,000 for indoor screens that face the outdoors and 1,500 for indoor screens only.
– Contrast analysis: To analyze the contrast, it is important to know the difference between the intensity of the illumination in white with respect to black tones. A quality LED display will offer a wide dynamic range, which will result in an ability to reproduce higher-quality colors. Learn more about the contrast on LED screens in our glossary.
– Dead pixels: There is nothing worse than seeing a screen with small black gaps, which means the reproduced image is not completely visible. This is because the monitor has dead pixels, or that do not work properly. A very easy way to detect them right after purchase is to reproduce completely white footage on it.
– Viewing angle: Depending on the use you want to give your LED screen, it will need to be seen in one position or another, so the viewing angle is closely related to this fact. So that it can be seen correctly, it is important that they have a horizontal and vertical viewing angle between 120º and 160º.
– Good refresh rate: There is nothing less attractive than screens with those annoying horizontal stripes, right? This is because the screen has a low refresh rate. This is why you must ensure that it is greater than 2000 Hz.
On the other hand, you can also directly ask the supplier to give you the test certificate of the display screen you want to evaluate. Common such as CE ROHS. Check the product certificate of IDISPLAY.
A long service life is also a sign of good quality in good condition. The following is the customer feedback from IDISPLAY: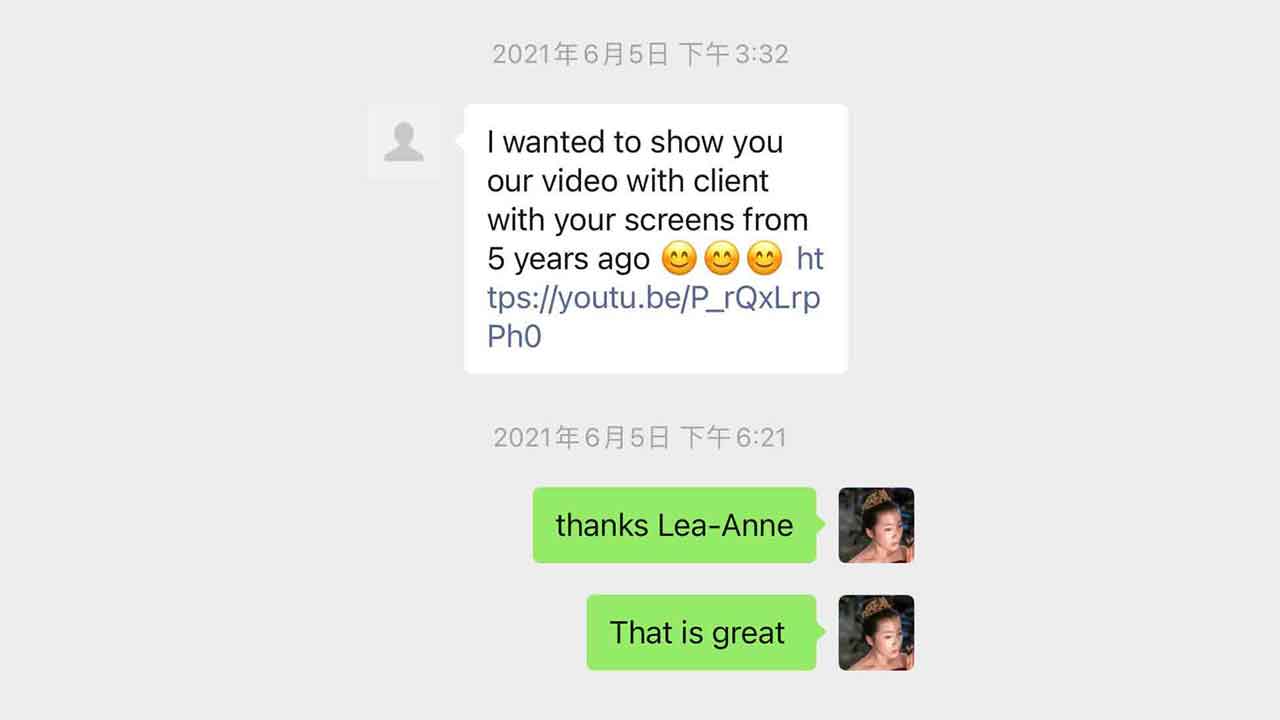 We used Nationstar LED and MBI5051 driving IC to work out a solution with stable quality, accurate color, and 4000:1 great contrast. The screen is amazing and last more than 6 years with 0 faulty pixels!
Screen dimension:
1200nits, 960*960mm cabinet size.
Installation location:
South Africa, hanging on the ceiling.
Product: