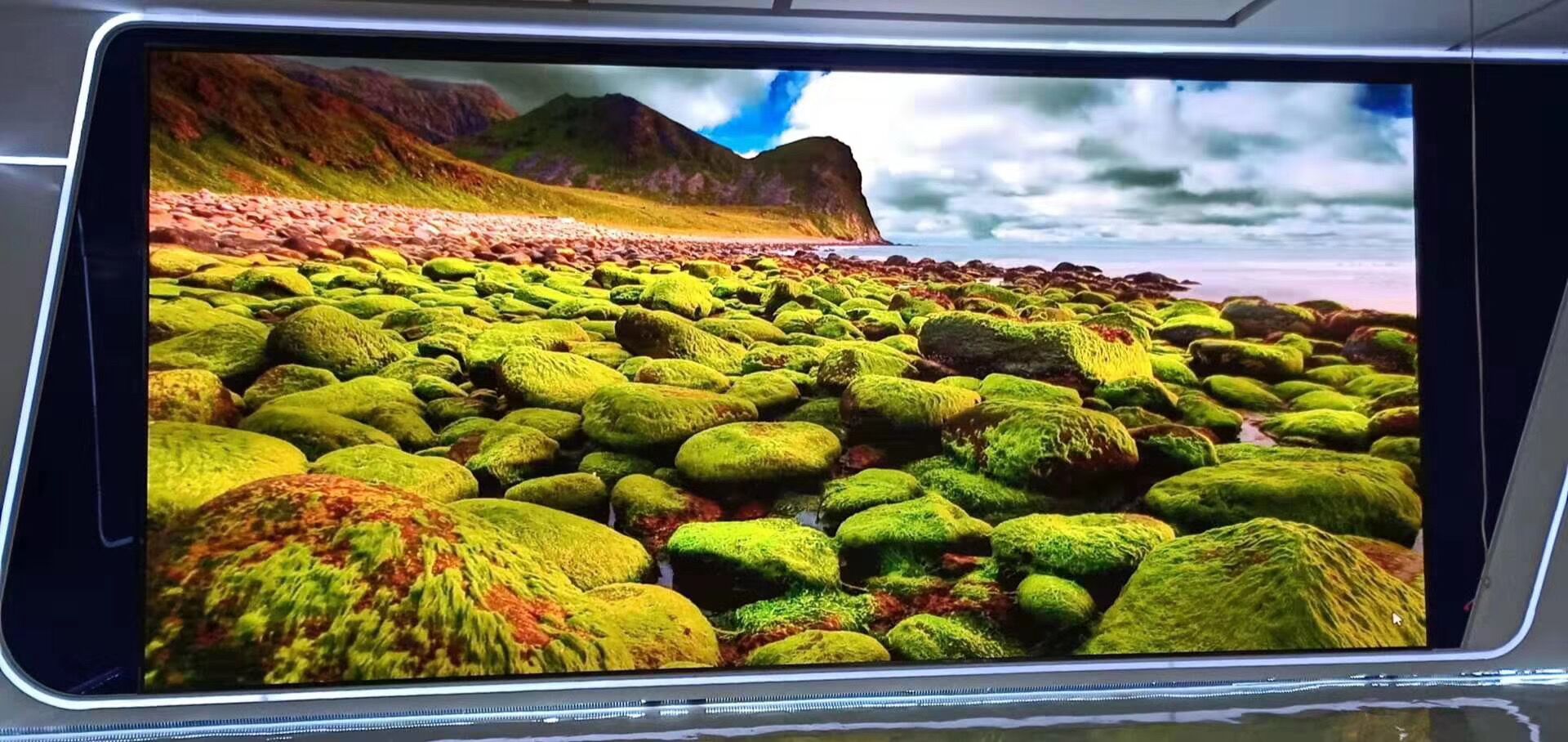 Indoor fine pixel pitch
Fine pitch LED display refers to an indoor LED display whose LED point spacing is less than P2.5, mainly including P2.5, P2.0, P1.8, P1.5, and other pixel screens.
Thin And Light
1. The weight of the cabinet is only 4.8KG, which is very convenient for transportation and installation.
2. The thickness of the cabinet is only 28mm, which is one of the thinnest cabinets on the market, saving installation space and saving steel structure.
3. Die-casting aluminum cabinet design, higher precision, better flatness, and more perfect overall effect.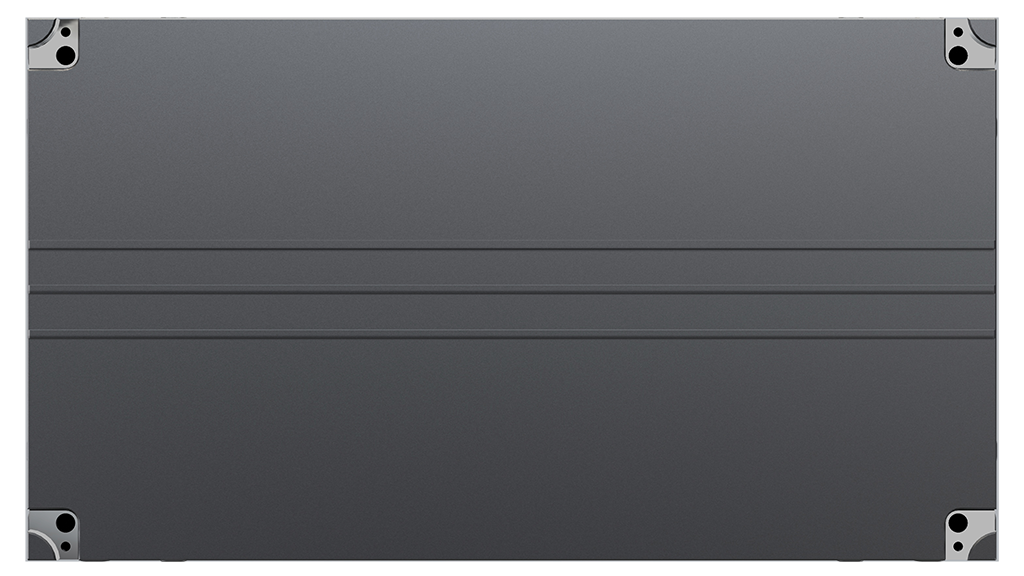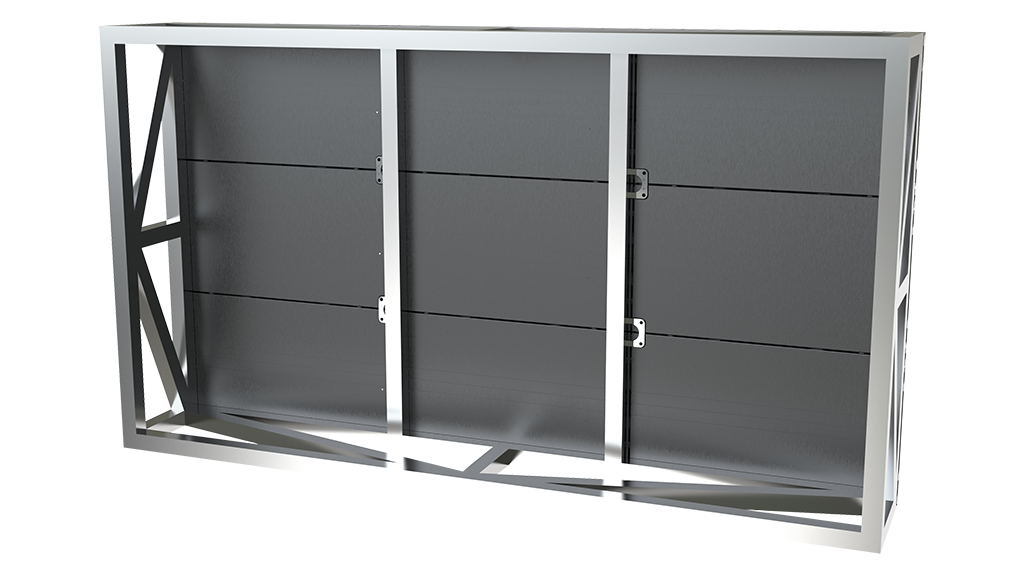 Easy Installation And Strong
1. Fast magnetic front maintenance design, easy and fast for installation and maintenance.
2. Strong, light-weight, and thin cabinet makes look great. And the installation becomes a very easy job.
3. Hard connection HUB card design, stable and reliable signal transmission.
Cabinet Structure
1. There are few wires inside the cabinet, clean and neat, and low failure rate.
2. Excellent space allocation design, using a 2×2 module arrangement, maximizes the use of the limited space of the cabinet, and lowers the cost of installation and maintenance.
3. The cabinets are connected by high-precision bolts.
4. The cabinet adopts a front access design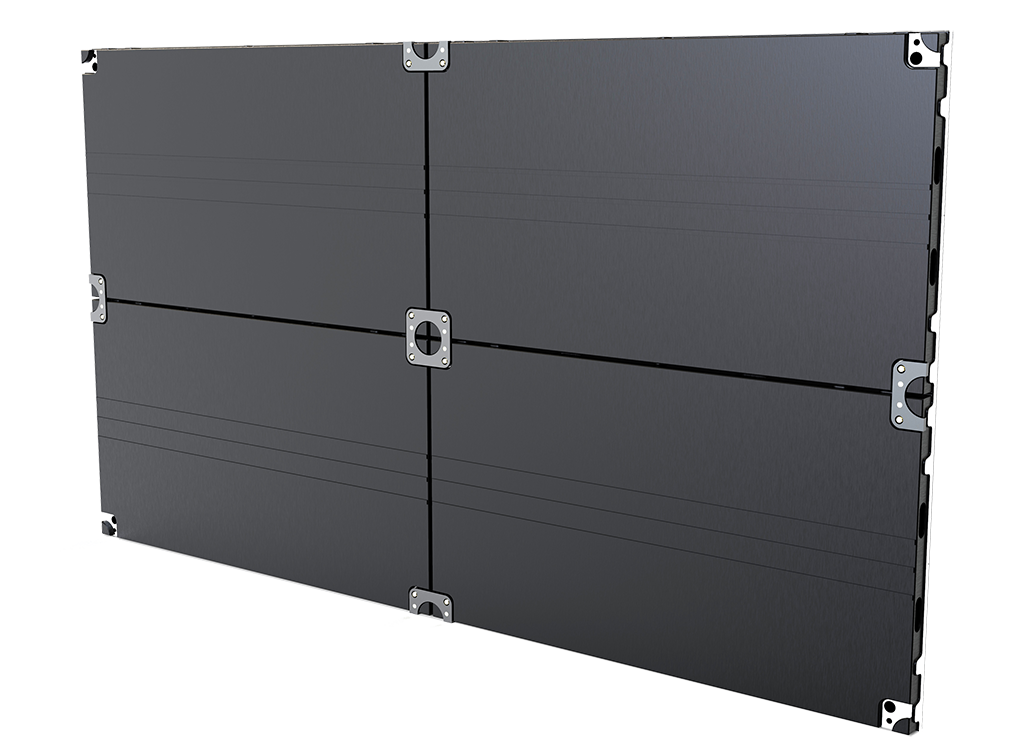 How Can We Help You?
Feel free to let us know.