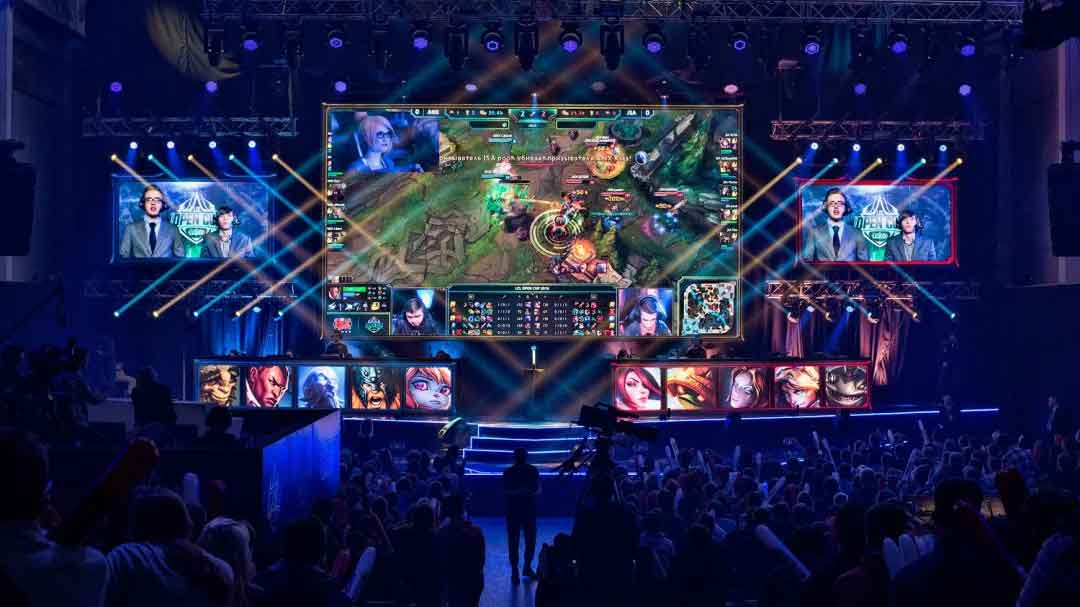 Robert H. Xiao, CEO of Perfect World, once said, "The digital transformation of the gaming industry is a trend, and 5G is the new technology extension and foundation for the industry's future development. The consumption of content will undergo significant changes in the 5G imagination space. For example, new technologies such as 5G+AI, VR/AR, etc., will promote disruptive changes in traditional cultural dissemination channels and scenes, stimulate new demands for content and experience, further promote the integration of technology and content innovation, promote the digitalization and intelligence of cultural scenes, and drive new consumer experiences."
As esports events continue to expand, the requirements for full-color displays screen in esports venues are also gradually increasing to meet the audience's high demand for clarity when watching games.
Where are the opportunities for LED displays in the esports industry?
Industry insiders often say, "LED displays are only a market for screens over 100 inches." This statement bluntly reveals the limitations of the LED display product's application market. Although LED display products have entered the field of the small pitch from outdoor large screens, achieved a technological breakthrough, and can produce display products comparable to LCD panels, they are limited by prices in small and medium-sized sizes and have no competitive advantage in the market. Therefore, in the esports industry, the LED display market is mainly concentrated on live broadcast screens, in other words is the Esports Live Streaming Screens.
In esports events, audiences often demand to watch the feedback screen of players operating in the game rather than the player's operational scenes. Therefore, how to present the screen to the audience with high quality and low latency has become a must-think problem for esports venues.
Currently, in China, no large-scale professional electronic sports arena can do without LED display screens. According to the first e-sports venue construction standard issued by the China Sports Venues Association in 2017- "E-sports venue construction standard," e-sports venues are divided into four levels: A, B, C, and D, and specific rules are made for the location, functional zoning, and software and hardware systems of the e-sports venue.
In addition, according to the standard, e-sports venues above level C must be equipped with LED displays. The "viewing screen should have at least one main screen and multiple auxiliary screens to ensure that all angles of the audience can comfortably watch under normal circumstances." At the same time, many professional esports venues often use LED displays to create a stage effect.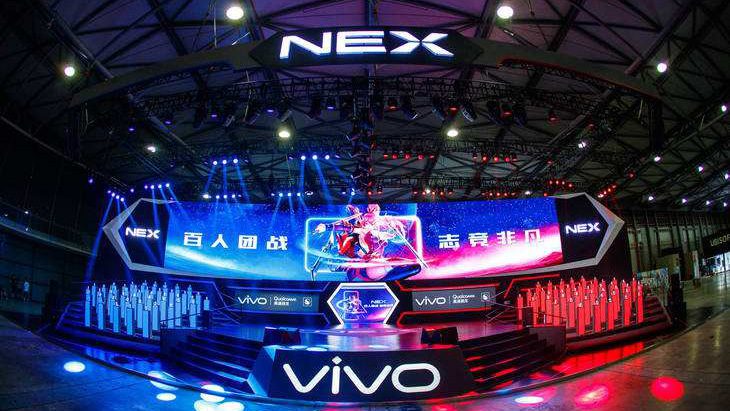 Absen PL series is an excellent example of how LED displays can meet the demands of esports venues. It solves the consistency problem and supports the HDR10 standard, with a contrast ratio of up to 8000:1, making the screen more vivid and rich, displaying the details of each game frame without a doubt.
Esports venues not only require high-quality displays but also must create a stage effect. LED displays are often used to achieve this effect and enhance the audience's experience.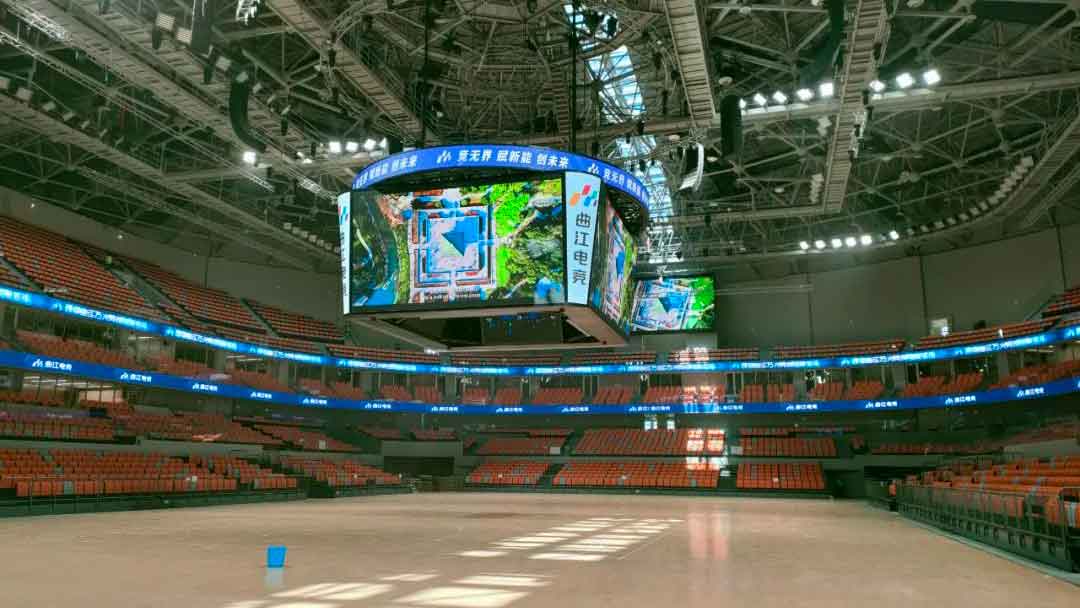 As esports events continue to expand, the potential of esports stadiums is enormous. The Qujiang Athletics Center in Xi'an, with its unbeatable posture, has become a new Xi'an landmark that can accommodate tens of thousands of people. Shanghai Sansi has been focusing on LED technology for nearly 30 years and became the comprehensive supplier of display screens and systems for the Qujiang Athletics Center.
LED displays have become a must-have for esports venues and will continue to play a vital role in the industry's development.