Project Summary
The demand for this project comes from a brand clothing store in the Singapore shopping mall. The brand clothing store needs to install two screens, which are installed indoors and semi-outdoors on the front porch of the Shopping Mall.
According to the project use scenarios we recommend the Tetris series to meet the requirements of high precision, good flatness, and high definition. We suggested 2.5mm for a viewing distance of 2m to 8m. Perfect series for Digital Signage in Retail Store Solutions.
Therefore, the two screens have two brightness requirements of 800nits and 3000nits. They are wall-mounted and need to be thin and light. They can be quickly assembled. The front maintenance function of Tetris is also more convenient.
Digital Signage in Retail Store Solution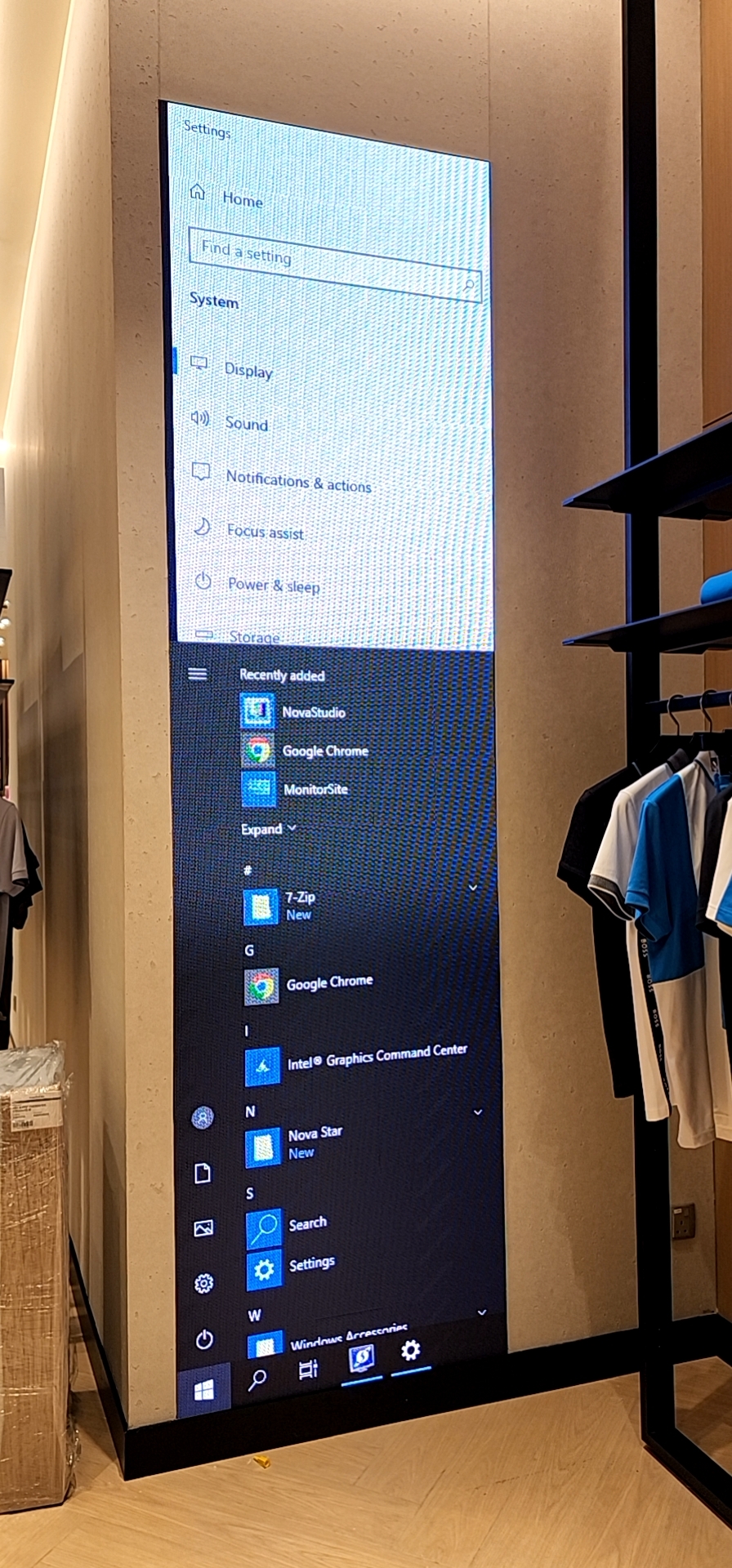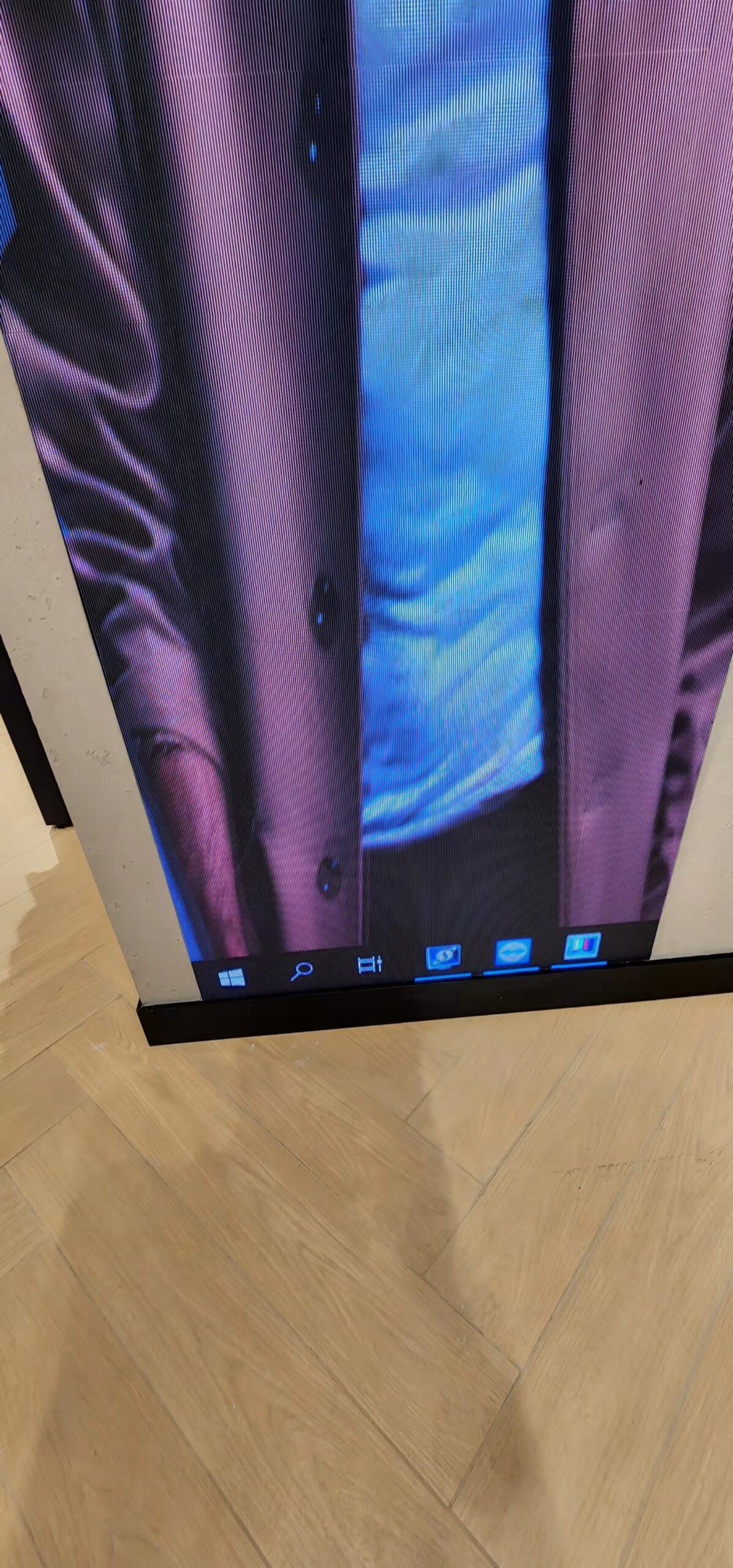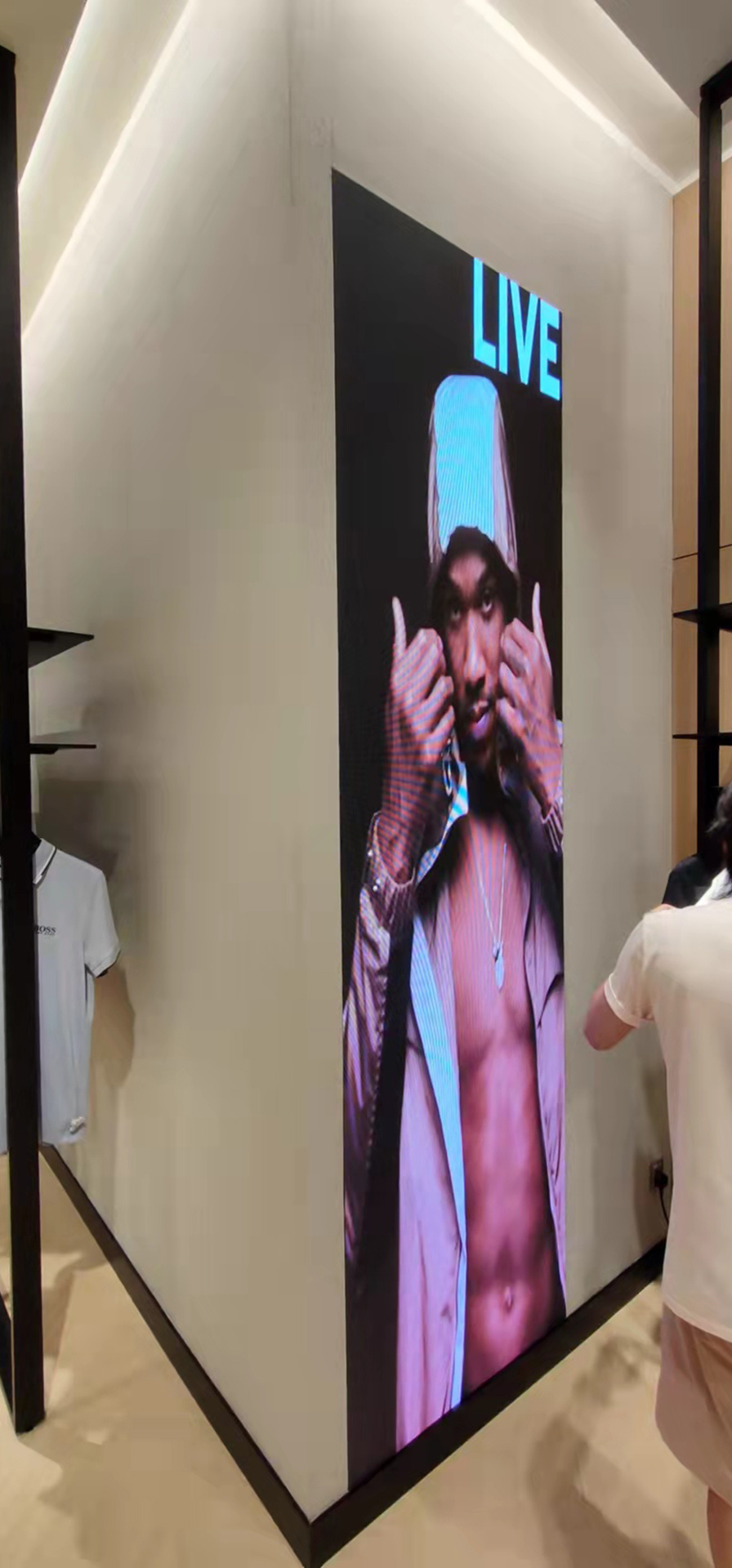 Use Scenario 1: Indoor Fixed Advertising Display
Screen dimension:
800nits at 3sqm.
Installation location:
Singapore, Boss Hugo Clothing Store.
Product:
Tetris P2.5.
Use Scenario 2: Advertising Screen for Shop Window
It takes 2 weeks for production for a custom project. Our Tetris is compatible with high brightness in 3000cd/sqm solution for window LED display at low power consumption in max. 400W/sqm.
We help custom to arrange the air shipment to meet the deadline of customer as Boss Hugo want to use it before their opening of new store. The customer is very happy with our service as our technical engineer was standing by during 2 days of installation and giving reliable support on installation and commission.